Whirlpool
Team
Writer / Director: Kate Baxter and Elizabeth Dixon
Director of Photography: Stil Williams
Selections, Nominations and Awards
Winner, Inspiration Award: The AHRC Research in Film Awards, 2017
Winner, Best International Short: Austin Indie Fest, 2017
Winner, Best Actress: Birmingham Film Festival, 2017
Winner, Best Hair and Makeup: Birmingham Film Festival, 2017
Winner, Best of: Seattle Deaf Film Festival
Nominated, Best Short Film: Birmingham Film Festival, 2017
Nominated, Best Cinematography: Birmingham Film Festival, 2017
Nominated, Best Short Film: Marbella Film Festival, 2017
Official Selection, Best Production Designer: Underwire festival 2018
Official Selection: Austin Film Festival 2017
Official Selection: Marché Du Film, Festival De Cannes, 2017
Official Selection: Heartland Film Festival, 2017
Official Selection: Athena Film Festival, 2018
Official Selection: BZN, 2017
Official Selection: Fastnet Film Festival, 2018
Official Selection: Short To The Point, 2017
Official Selection: WAMM, 2018
Official Selection: Oregan State International Film Festival, 2017
Official Selection: Woods Hole Film Festival, 2018
Descriptor
Iconic deaf-blind activist and author, Helen Keller, chooses impact over normality, sacrificing a comfortable life for a powerful one.
Short Film
If you're looking for a sweet, inspirational biopic about Helen Keller, turn back now. Breaking period convention, we enter a different world at key moments through Helen's perspective-described in her own writings, as we experience real events in this satirical drama of the icon herself. Discover the difference between the deafblind child at the well and the quirky, eerily captivating and power-playing Helen Keller.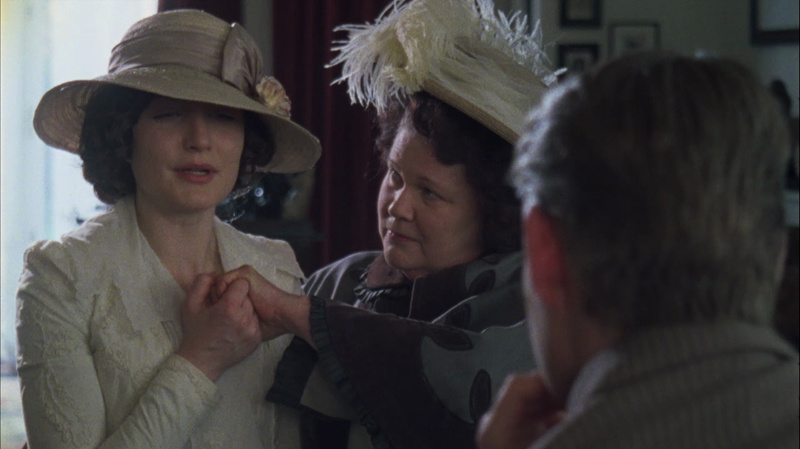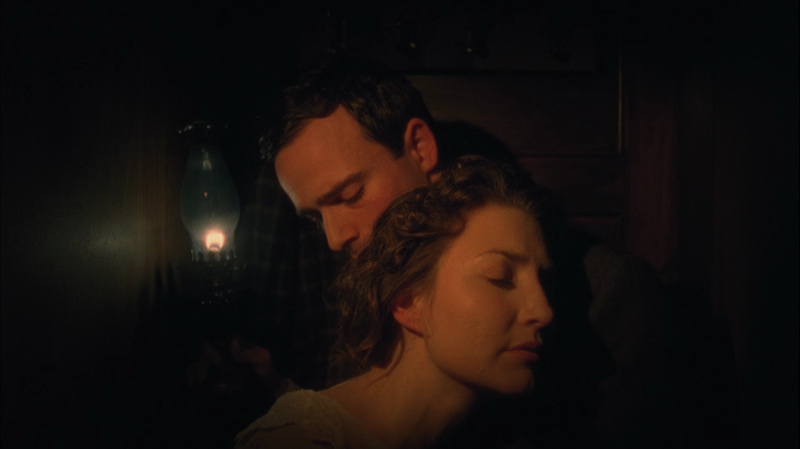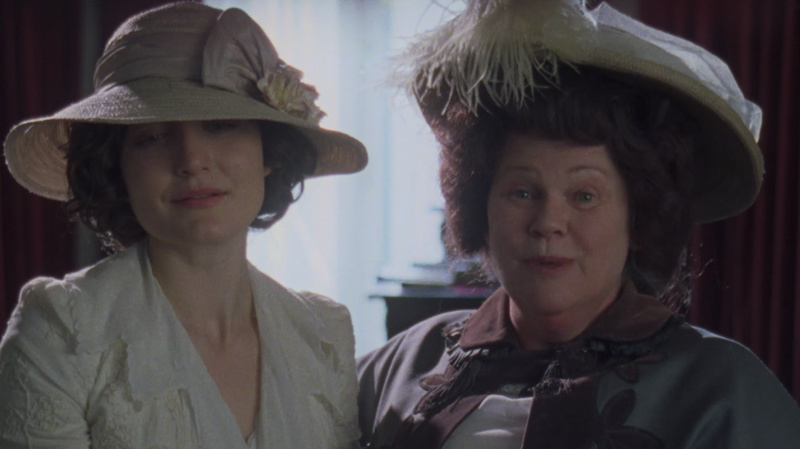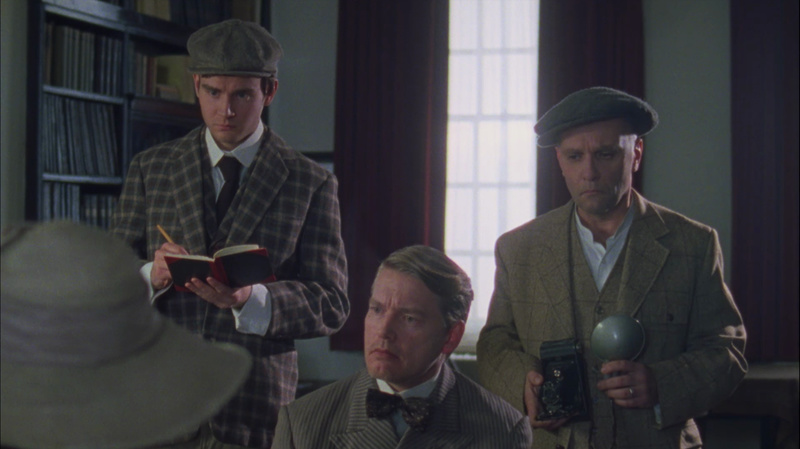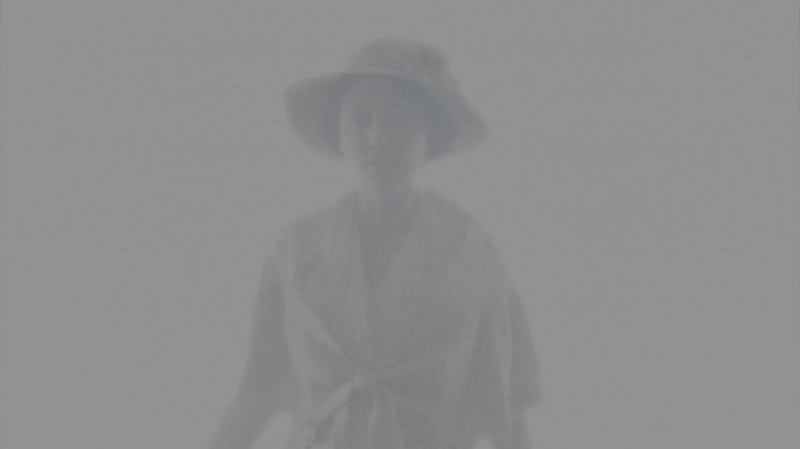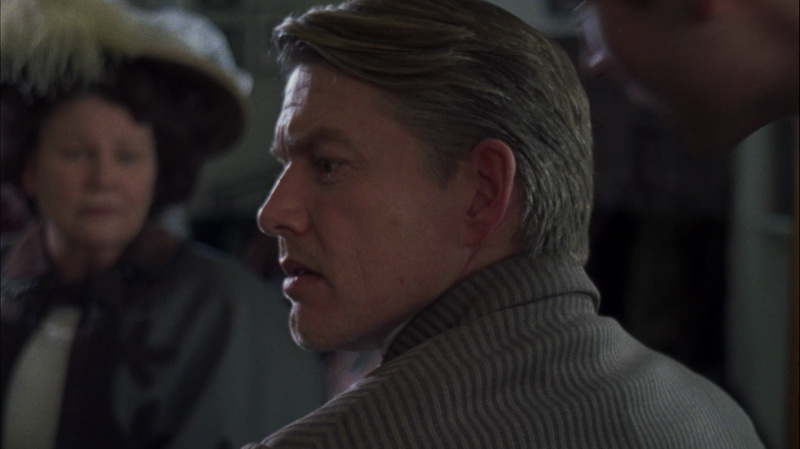 1916, America on the cusp of entering WWI, flickering torches of the KKK set homes ablaze, pregnant women are batoned to the ground for teaching birth control to the poor and laws abolishing free speech are rolled out for the 'benefit of the people'. America is in need of an icon, and the deafblind child prodigy, Helen Keller, fits the bill. The proclaimed "Priestess of the Blind" is loved by the people, the press, and the hottest-ticket party guests for the elite. She and her teacher Anne Sulivan travel America, inspiring hope and courage during times of political and social unrest. Dissatisfied with the level of impact she's creating, and feeling the injustices of the world around her, Helen uses her platform as an icon to push the boundaries of her carefully crafted public image, beginning a radical dissent into anarchist activity. Protesting for birth control and labor rights, she falls onto the radar of a young J Edgar Hoover. Keller experiences an aggressive backlash from the press and the people, provoking press slander and mob attacks. She must either lose her platform to advocate or mastermind a way to play her adversary's game.