Untitled Raoni Documentary
Team
Writers/ Directors: Kate Baxter, Takumã Kuikuro
Editor: Fabian Remy
Supervising Editor: Eduardo Serrano
Associate Writer: Leo Barbenes
Producer: Kate Baxter, Sylvia Morgado
Executive Producer: Neeraj Barghava
Partner: Rainshine Entertainment
Descriptor
Following the 90 year old Amazonian tribal chief, Raoni Metuktire, as he tries to protect the richest land in the world from man-made fires, we are introduced to the lifestyle, agricultural insights and intelligence of the Kayapo: a tribe holding the secrets to solving our urgent climate crisis and global rejuvenation need.
Feature Doc
In a treacherous world of declining resources, 90 year old tribal chief, Raoni Metuktire and other tribal communities living on the richest land in the world, learn how to communicate with our system to protect themselves and us with their unique knowledge and capability to heal the environment and our broken societies. It is the indigenous civilizations that will survive climate doom, while ours will not. Only they can save us now, so its best we listen.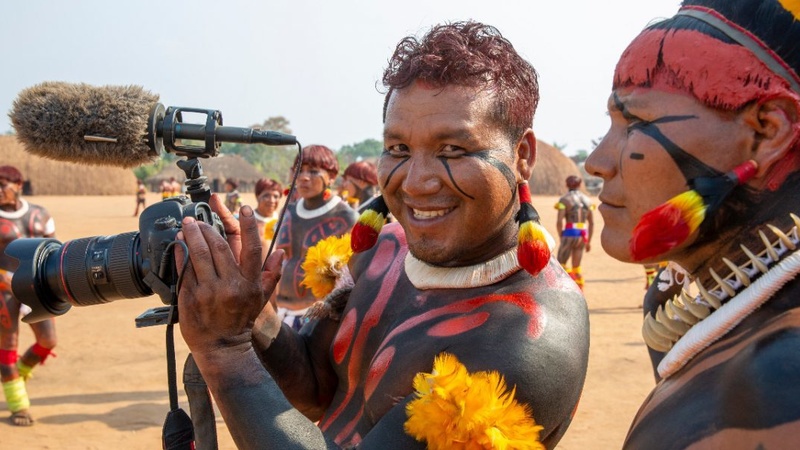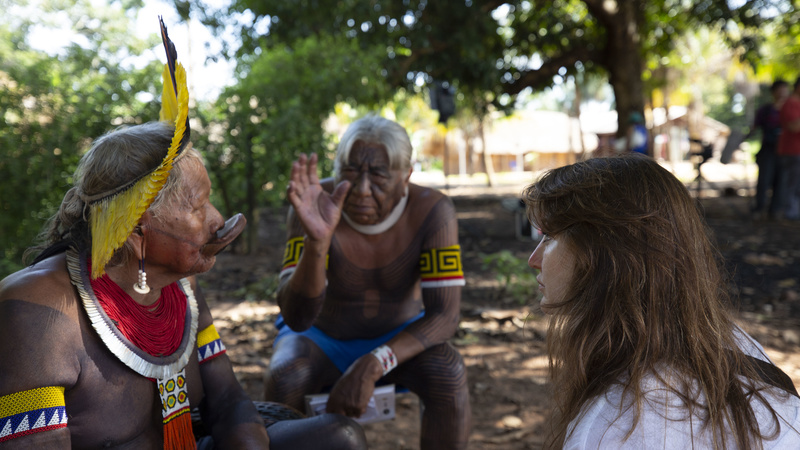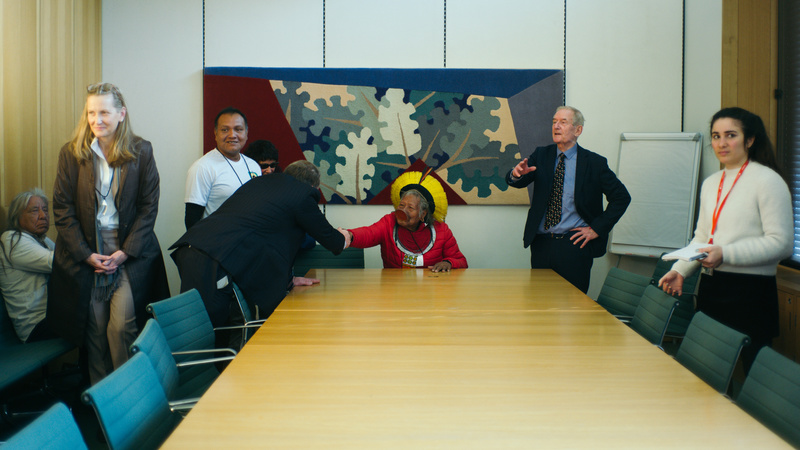 They are some of the only people in the world who can teach us how to solve our problems. Theirs' is the system to follow, theirs' is the intelligence to gain. We need to listen to them and give them agency over their spaces to rejuvenate our planet. Raoni has been fighting for the protection of the Amazon and climate since they were first contacted. He is an example of intellectual ability outside of our western systems that we must respect and listen to. While diving into the secrets of the Amazon, we also get to know the people, their plight and desire to keep the forest breathing for themselves and the world.