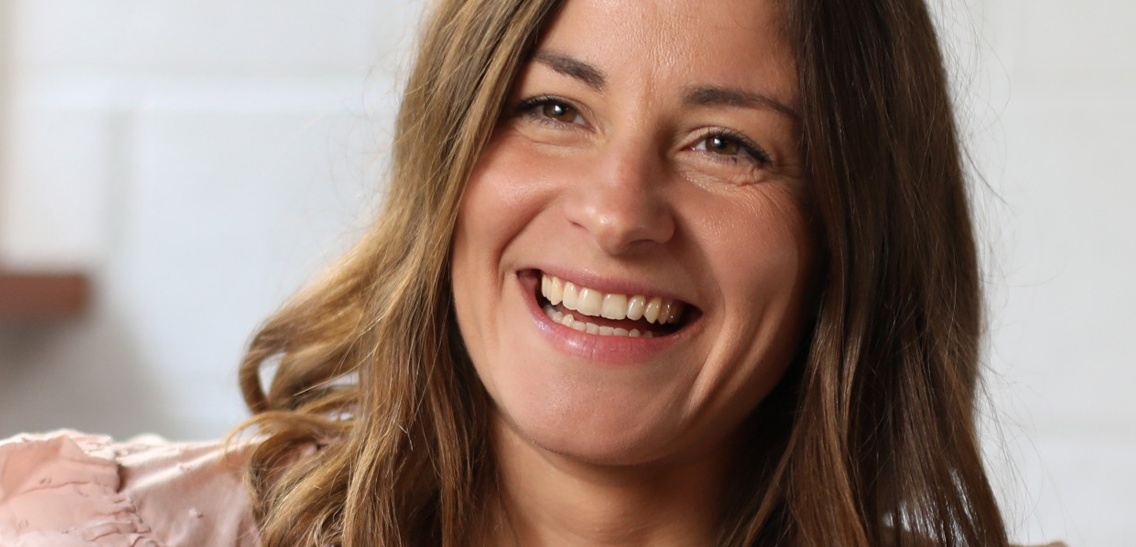 Elizabeth Dixon
Development Executive
Elizabeth Dixon co-wrote and co-directed Whirlpool, a short on Helen Keller, with Five Fifty Five founder and CEO, Kate Baxter. Going from script to screen in just about a month, Whirlpool went on to be Oscar qualifying, and did exceptionally well on the film festival circuits.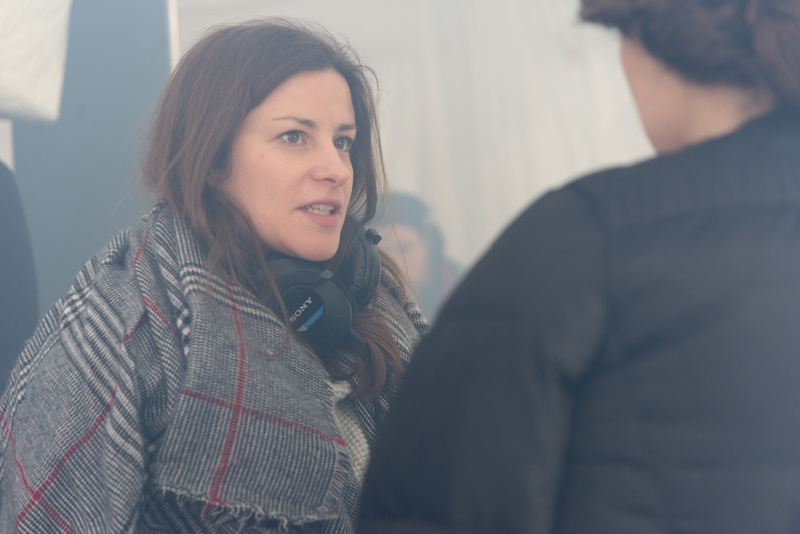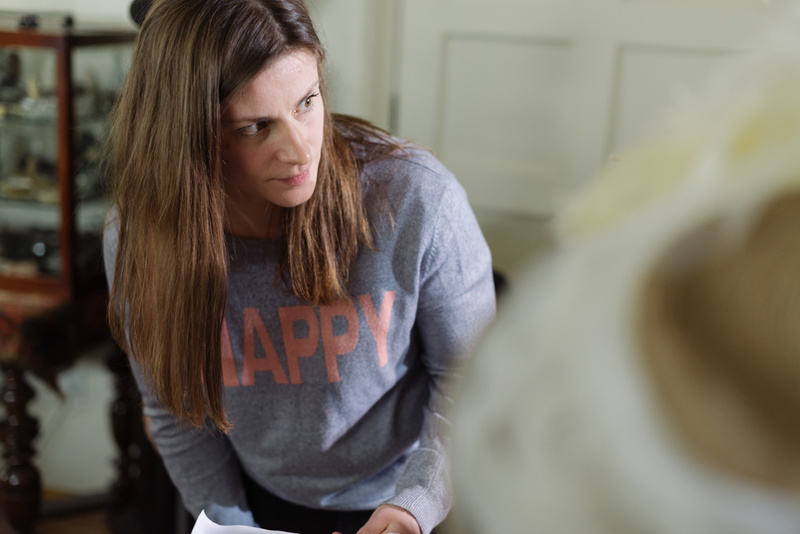 Elizabeth 'Lizzy' Dixon grew up in Liverpool, walking along tall walls and cartwheeling in front of oncoming cars. Since then, she has matured her aptitude for adrenaline and redirected it into storytelling and filmmaking becoming an award-winning screenwriter and director with experience devising and directing performances across Britain and Europe including film, theatre, site-specific, festivals and community commissions. Lizzy holds a BA in Theatre Arts from Rose Bruford, and qualifications in puppetry, & visual theatre forms from institute del Teatre de Barcelona.
She focuses her own work in themes of the plight of the working class and institutionalised hypocrisy, with a particular interest in contrasting and straddling the domestic with fantasy and turning the mundane into something fantastical. As a working writer, she has experience across advertising, theatre and film, having worked with significant organisations like Rebook, Tate Britain, Liverpool Capital of Culture and more. Lizzy also has vast experience in curating activities and engagements with Tate Britain, The Saatchi Gallery, and Liverpool Culture Company to name a few.
Her directorial projects have spanned multiple local and national theatres. Notably, Lizzy co-wrote and -directed Whirlpool, an award-winning and academy-qualifying short. She continues her love for the creative development of a good story whilst working with Five Fifty Five. This year she has been welcomed into the BFI network of working-class film makers as a member of their Flagship Development Programme 2021.