Multiplex
Team
Writer / Director: Jed Shepherd
Producer: Kate Baxter
Actors
Lewis: Lewis MacDougall
Emma: Emma Louise Webb
Miriam: Victoria Yeates
Regina: Kate Baxter
Samantha: Shriya Pilgaonkar
Hettie: Jemma Moore
Jay Jay: Joseph Black
Crusher: Simeone Blake-Hall
Nat: Haley Bishop
Imogen: Radina Drandova
Rose: Shantelle Rochester
Vicky: Victoria Shepherd
Veronica Carlson: Elizabeth Dixon
Rick Hunter: Micah Calabrese
Ralph Bates: Steven Bray
Descriptor
Faced with eviction, a brother-sister duo pin their hopes on urban legend, seeking hidden treasure at a South London cinema.
Short Film
HOST, DAWN OF THE DEAF and SALT writer Jed Shepherd's directorial debut is set to become a feature film series and a thrilling fantasy cult classic.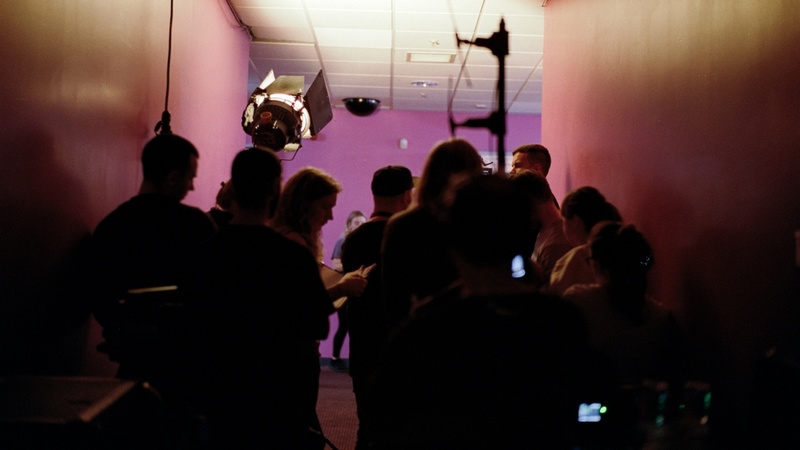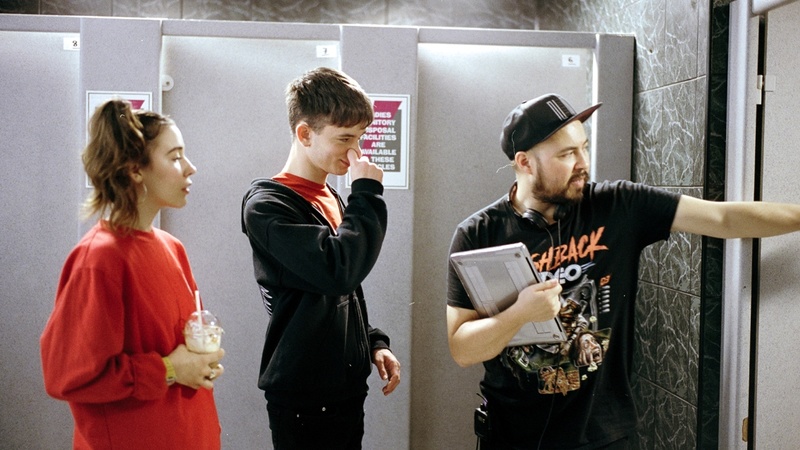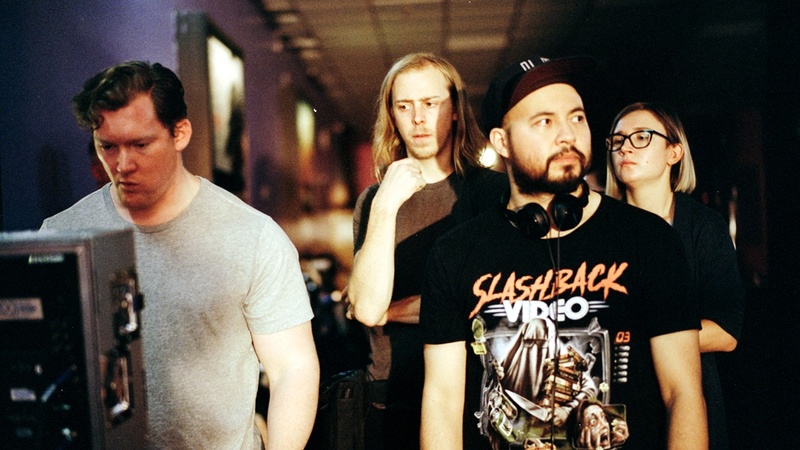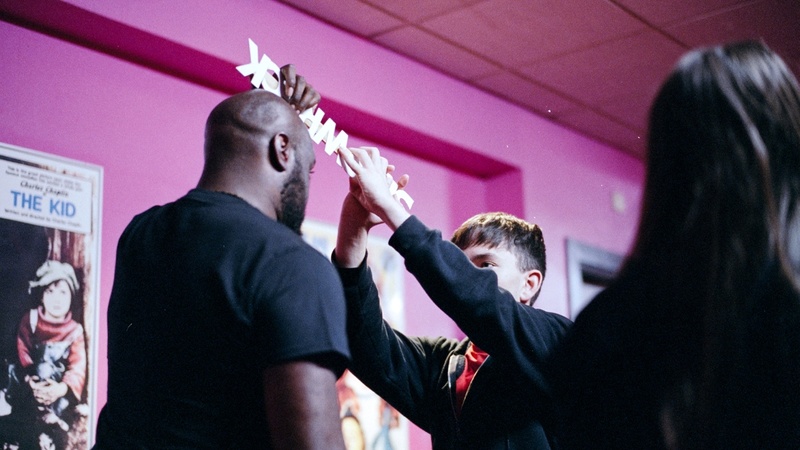 Multiplex is a true story about me (Jed) and my sister (Vicky). If you look in the picture—that's us sitting behind the lead actors! When we were kids, during half-terms our parents dropped us off at a cinema in replacement of a babysitter. We would sit there all day, watching film after film, regardless of certification, suitability or critical regard. We wandered the corridors, waving at staff like they were family (I think some of them legitimately were), taking in the sights and sounds of a Multiplex cinema that was effectively ours. We visited screen after screen, taking in messed-up sci-fi, screwball comedy, serious adult drama, martial-arts mayhem and of course gory gory horror movies.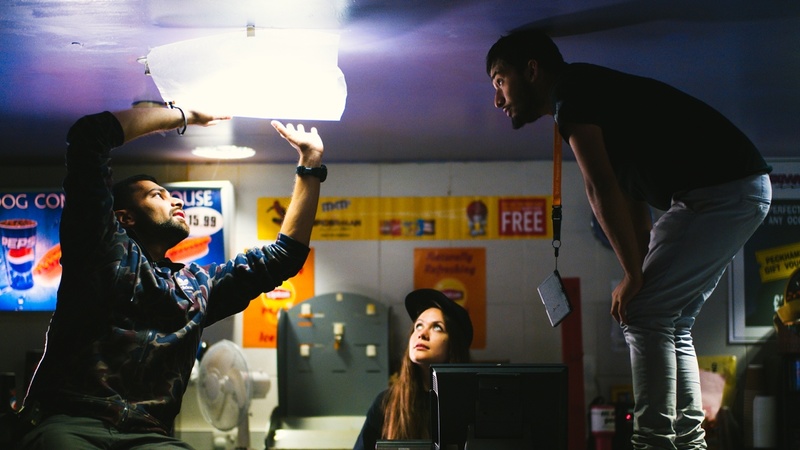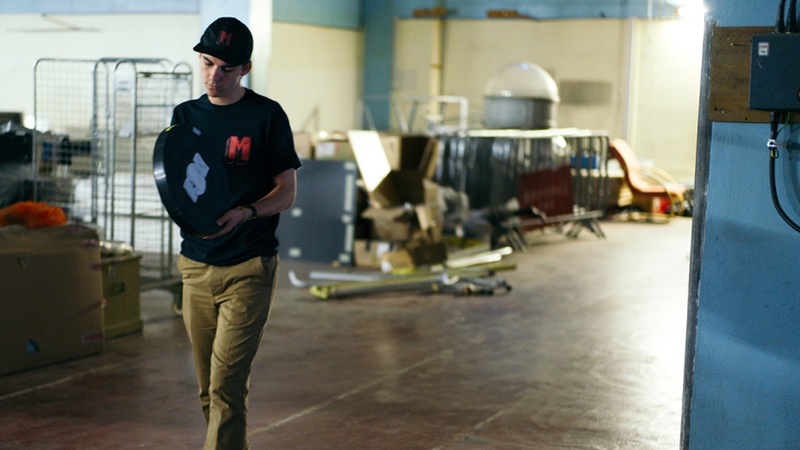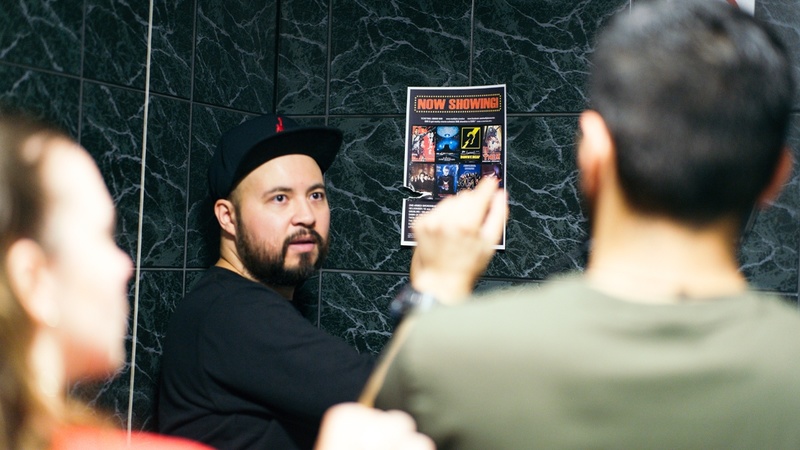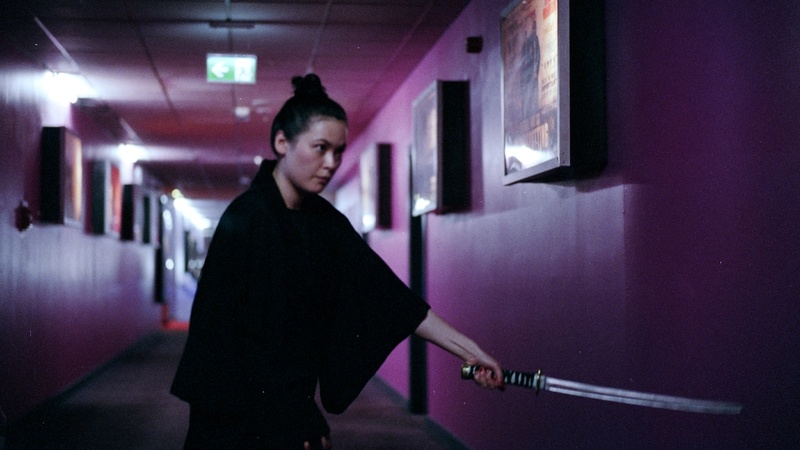 It was like an analog Netflix that you didn't have to pay for, and the ultimate experience for two kids who couldn't get enough movies. My imagination was exposed to so many awesome films, some of them still my absolute favourites today, and I grew to love cinema above everything else. Fast forward many years later, and I am still that same kid, in awe at the wonder and magic that cinema can bring. So, based on this rather unique experience, I came up with the idea for Multiplex. It is a simple one really: A South London brother and sister seek to save their mother from eviction by relying on an urban legend of hidden treasure in the local Multiplex cinema. They must follow a specific set of rules and fight the supernatural force that's trying to stop them, before it is too late. Okay well maybe it's mostly true.