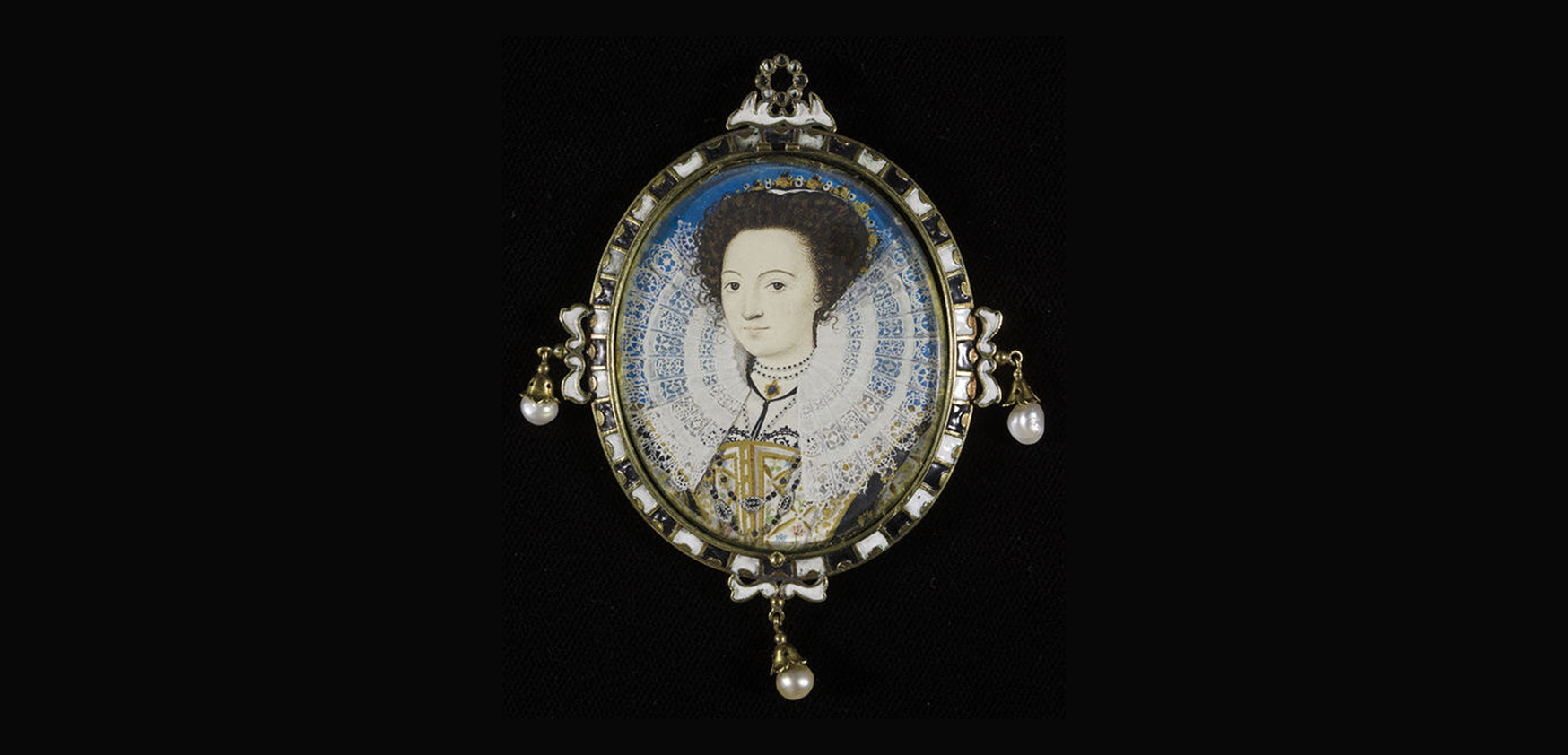 The Dark Lady
Team
Descriptor
The almost unbelievable true story of Amelia Bassano Lanier, the published Jewess and woman of colour credited with much of Shakespeare's work
TV Series
She appears as the Dark Lady in the Shakespeare sonnets below, but we know her as the published poet, Amelia Bassano Lanier (1569-1645).
147:
For I have sworn thee fair, and thought thee bright.
Who art as black as hell, as dark as night.
132:
Then will I swear beauty herself is black.
And all they foul that thy complexion lack.
130:
My mistress' eyes are nothing like the sun.
Coral is far more red, than her lips red.
If snow be white, why then her breasts are dun:
If hairs be wires, black wires grow on her head:
131:
Thy black is fairest in my judgment's place.
In nothing art thou black save in thy deeds,
And thence this slander as I think proceeds.
Keywords