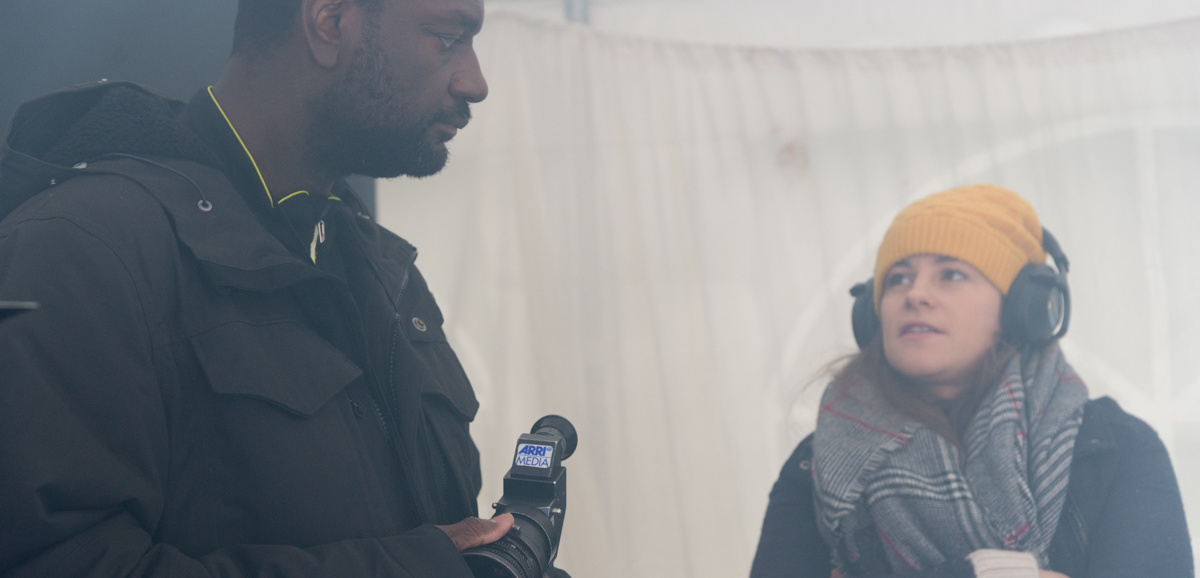 Trained by Stil
A debut project can be daunting, where both Kate and Lizzy were first time co-writers, co-directors and co-producers, still, there was a saving grace – Stil Williams.
Reminiscing, both Kate and Lizzy think of Stil as someone who was extremely tough on the project, but in all the best ways. "Our biggest spender" laughs Kate, but she explains that Stil's unimaginable experience and expertise is what made him the perfect guide. Being incredibly well versed as a cinematographer across genres, length of content, and having worked with acclaimed directors, Stil helped Kate and Lizzy to develop and train throughout their debut - Whirlpool.
"Stil understood our vision for the project and would not allow us to compromise that. We really respected him for that. We had a tight budget and time scale, and even when we had last minute pull outs, Stil was insistent we still strive for quality creatives on the project. He made sure we did not succumb to under pressure panic hiring which could have compromised the project. He was dead right and our project soared because of that mentorship, guidance and loyalty to the film. He never brought an ego to set - only his loyalty to the film." shares Lizzy as she reminisces her time working with him.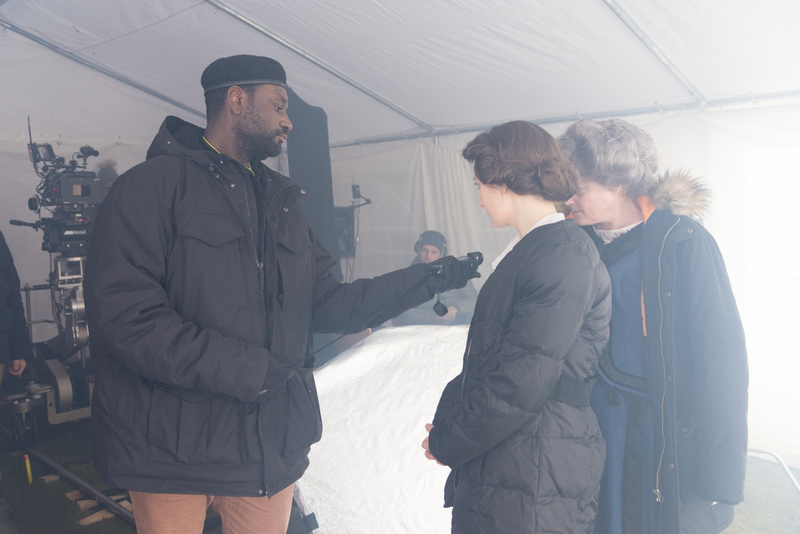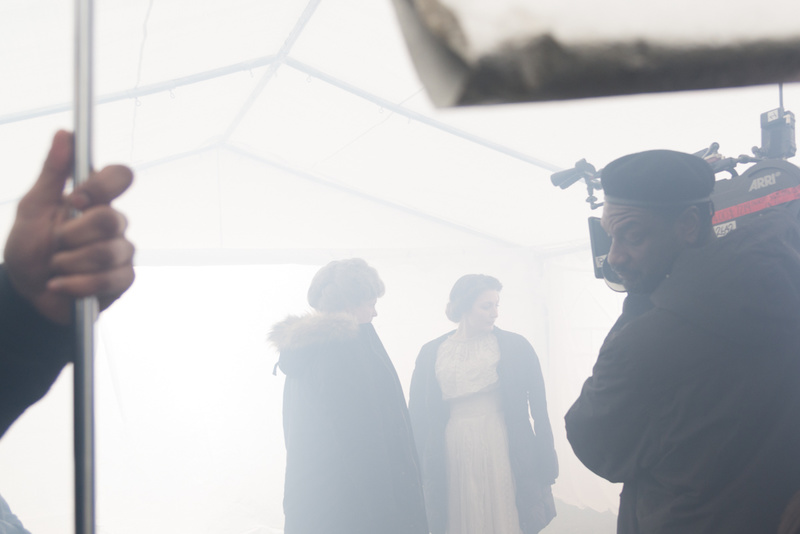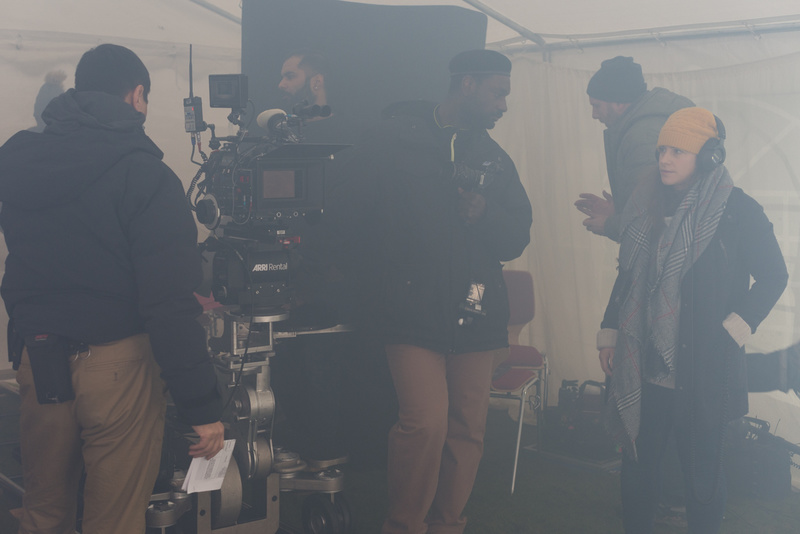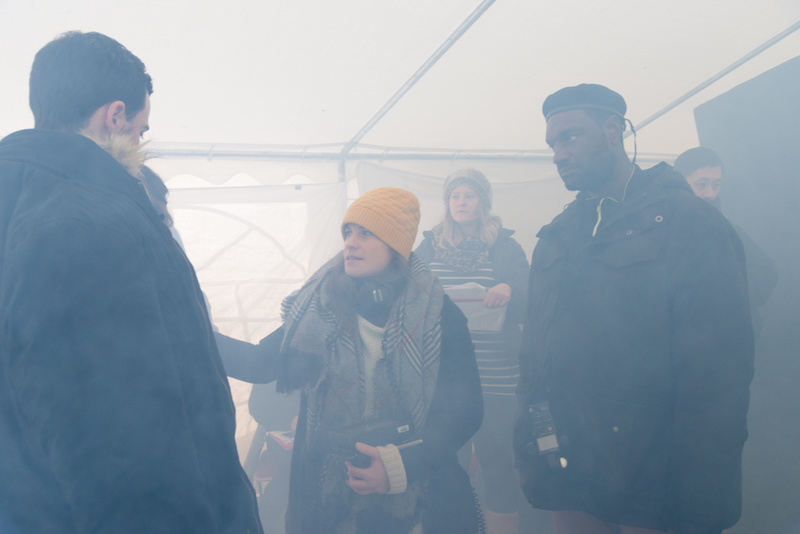 Keywords