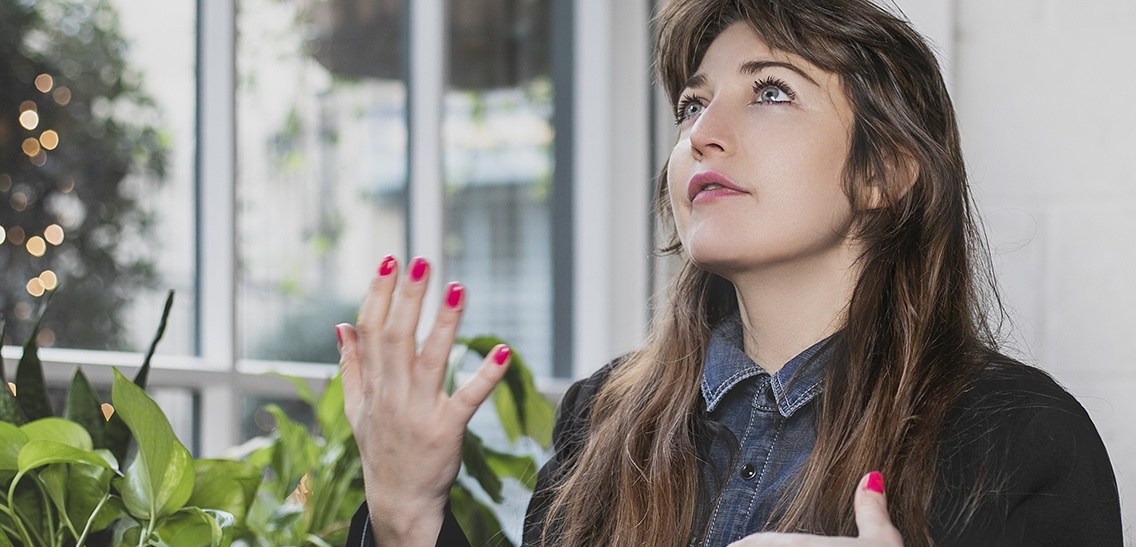 Kate Baxter
Founder, CEO and Creative Director
Kate Baxter is an award-winning creative and entrepreneur, with 25+ productions under her belt including two documentary features in post-production: Hell Fighter, and her own directorial debut, Untitled Raoni Documentary. Returning to the entertainment industry after several years working in environmental technology and policy at the UN and various clean tech and energy organisations including Lightsource-BP, and in China as the Director of a clean tech programme led by the US and Chinese central governments, Kate founded Five Fifty Five and the company's new media incubator in 2017.
Boasting 50+ content creators across 5 continents speaking 30+ languages amongst them, the incubator focuses on pairing untapped brilliance with uncommon expertise, and ensures the storytelling is in the voice of the communities that the content is from. Kate has also partnered the incubator with universities, businesses and government agencies to bring commercial, technological and policy benefit to the communities that Five Fifty Five's content is about, providing gains for all involved.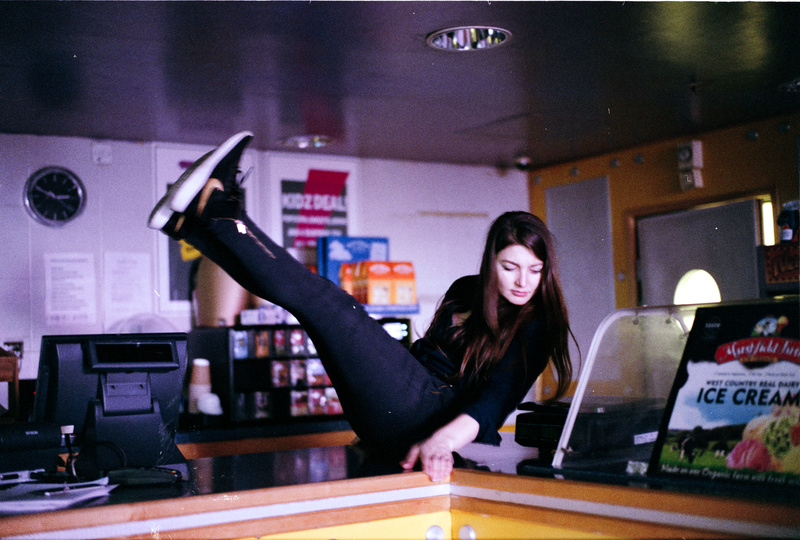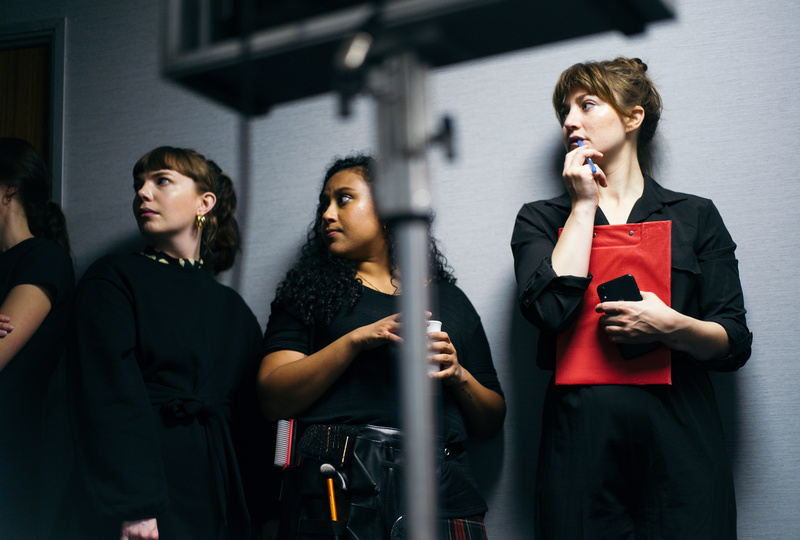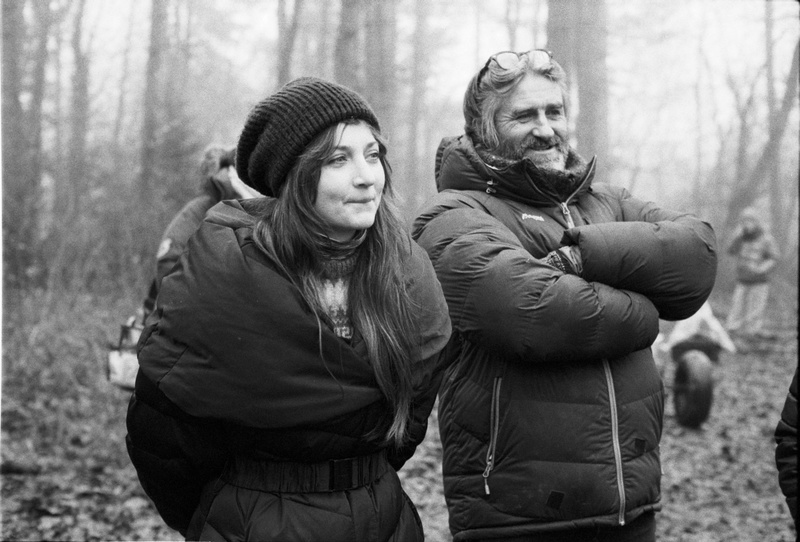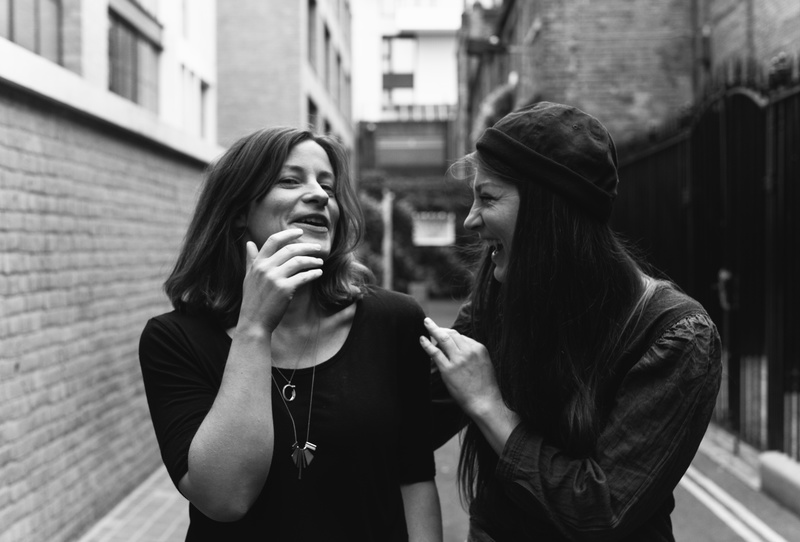 Kate co-wrote and co-directed her first film, Whirlpool, with Elizabeth Dixon, which qualified for the 2019 Academy Award winning 'Best Short Film' and other awards across 30+ festivals, including a RIFA at the BAFTA. Kate and Elizabeth are now progressing their first narrative film, The Making of a Saint, about Helen Keller. Kate is also in the midst of her directorial debut, a documentary on the Amazonian indigenous with partnership from Chief Raoni Metuktire, as well as producing her two first TV series including one based on James Reese Europe and the Harlem Hellfighters, and also the Dark Lady, about Amelia Bassano Lanier. Kate is fluent in Mandarin and Cantonese, and is also an award-winning actor, harpist and equestrian.