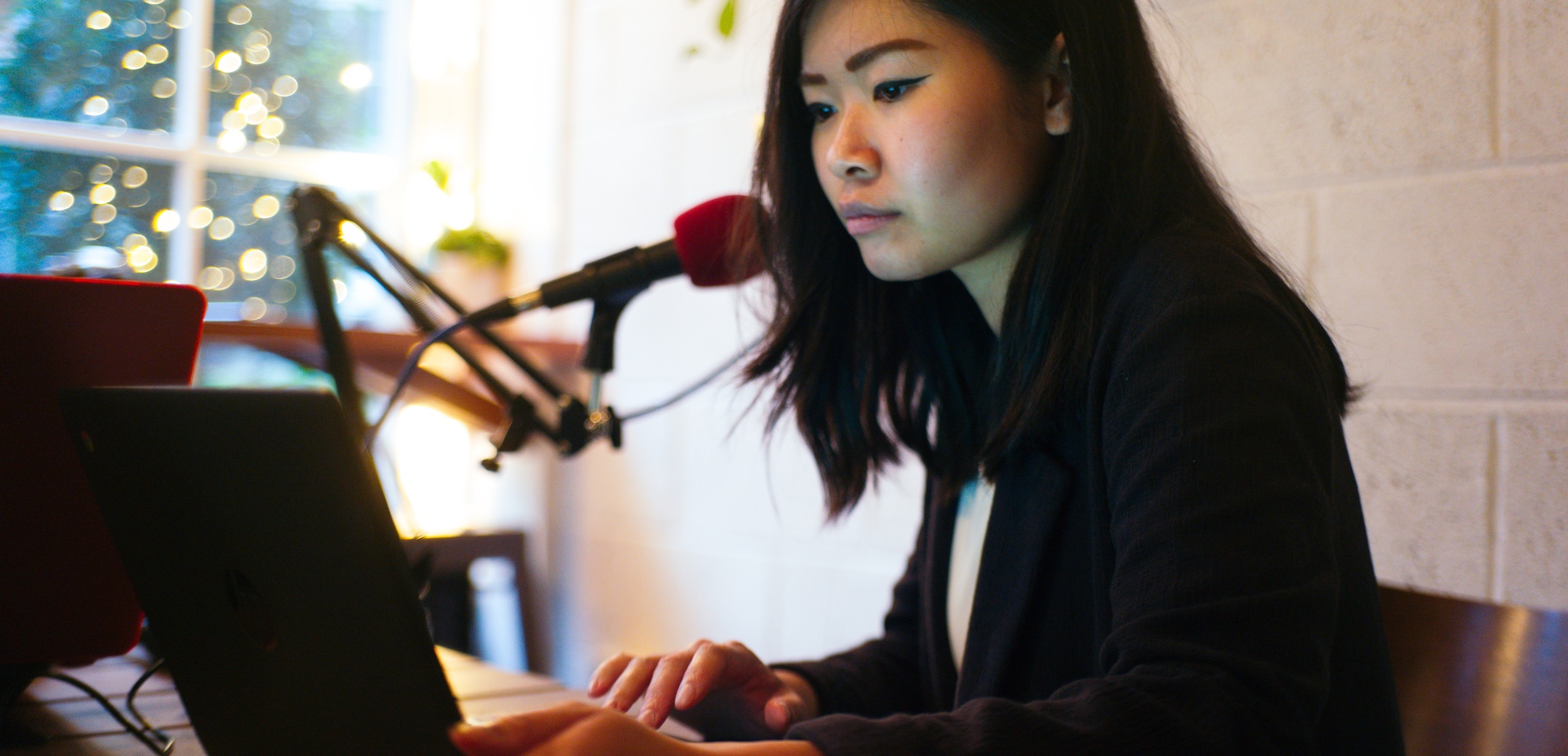 Kim Nguyen
Incubator Grantee
Kim Nguyen is writing and presenting a new podcast on trauma in media, via Five Fifty Five's 2020-2021 Incubator, which is soon to be announced.
In January 2020, Kim graduated with a Masters in Gender Studies from the London School of Economics and Political Science (LSE). Her dissertation is titled: ​Melancholic, (dis)oriented and haunted: Racial histories and ethnic storytelling. ​In short, this written piece explores the complex relationship between racial trauma and media representation.
Kim is currently undertaking training to become a licensed Psychotherapist, and will focus her academic research on decolonising mental healthcare​. She is employed as a Mental Health Support Officer, and volunteers for The Listening Place which is a suicide prevention charity providing ongoing, in-person support.
Kim is the co-founder/co-owner of Hideaway Coffee, an independent cafe in Soho, London. This small business first opened in September 2018, and has been growing in community presence ever since. Kim also opened a pop-up coffee bar next to Borough station in April 2017 by converting an empty garage space into a unique little coffee spot.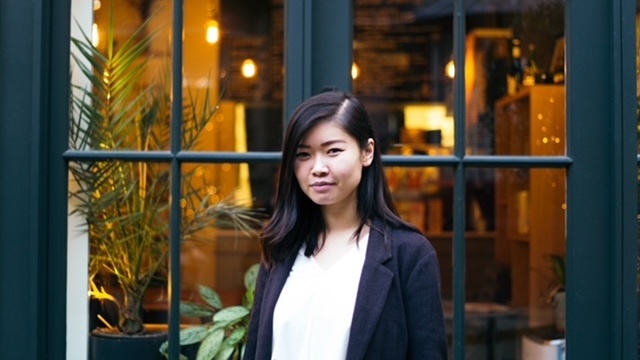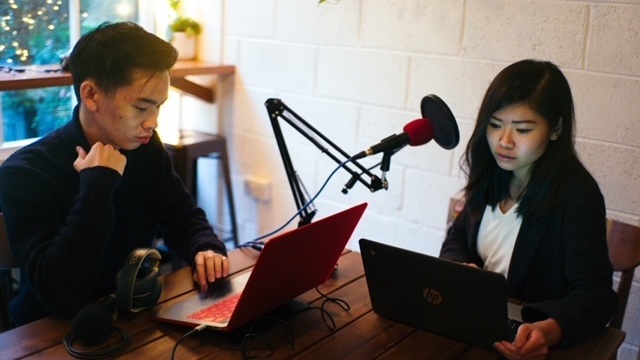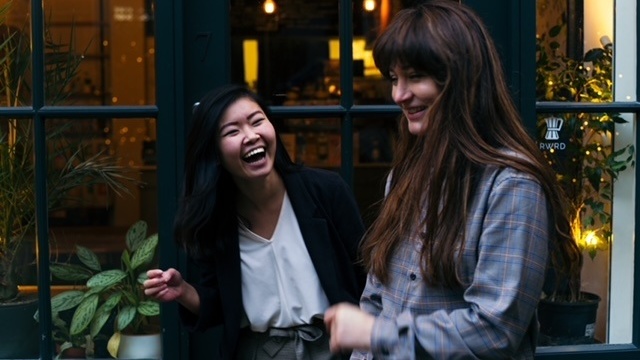 Keywords