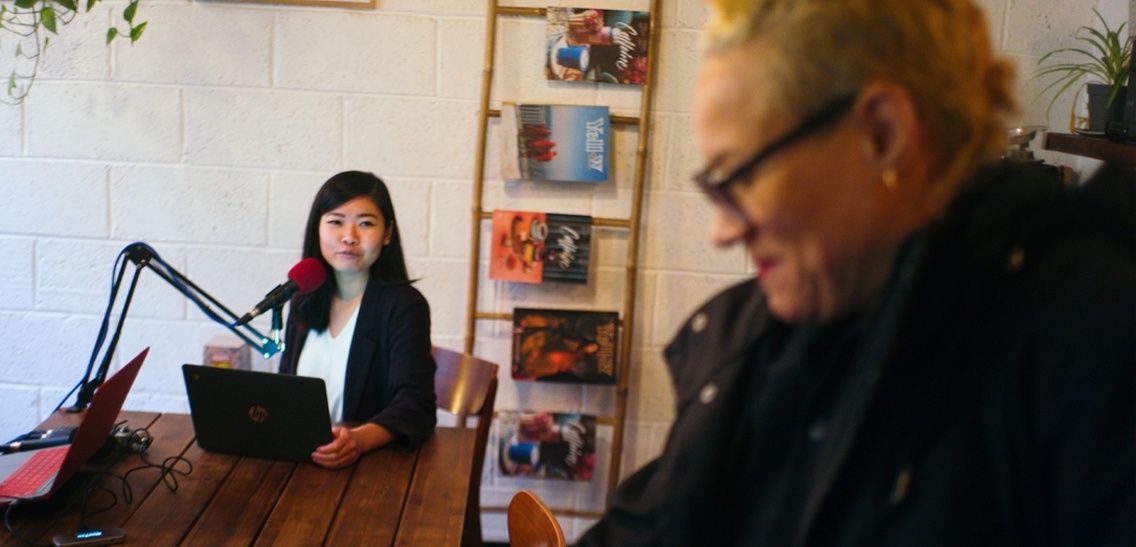 Production (and Baking) Secrets
A well fed team is a happy team
Kim Nguyen is one of Five Fifty Five's Incubator grantees for our 2020-2021 cohort. As a passionate baker and training psychotherapist, she's making a groundbreaking podcast which will go well with coffee and her famous baked goods. Kim runs Hideaway Coffee, a long time hang-out of Five Fifty Five. Her cosy shop is where we've held most of our brainstorms and countless hours designing and deliberating — all sustained by Kim's banana bread.

In a true collaborative spirit, our incubator seeks to platform, foster and shine light on unique stories and perspectives. We stand by the creator, and the concept to see them at the center of their creation as it is distributed.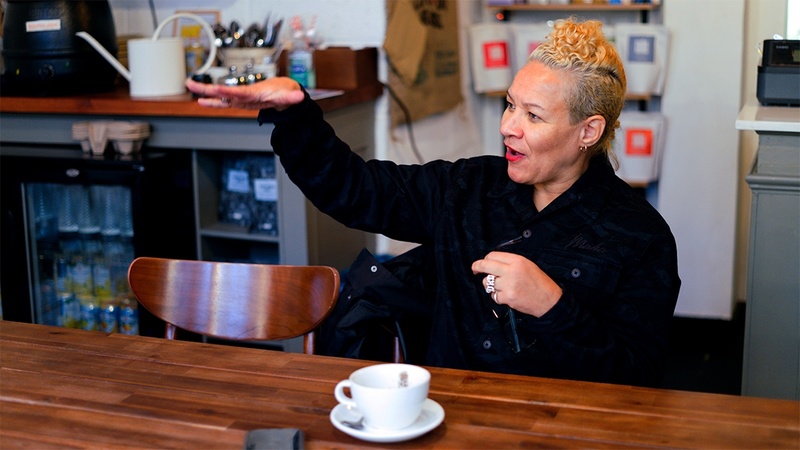 Tracy Bickley, Incubator grantee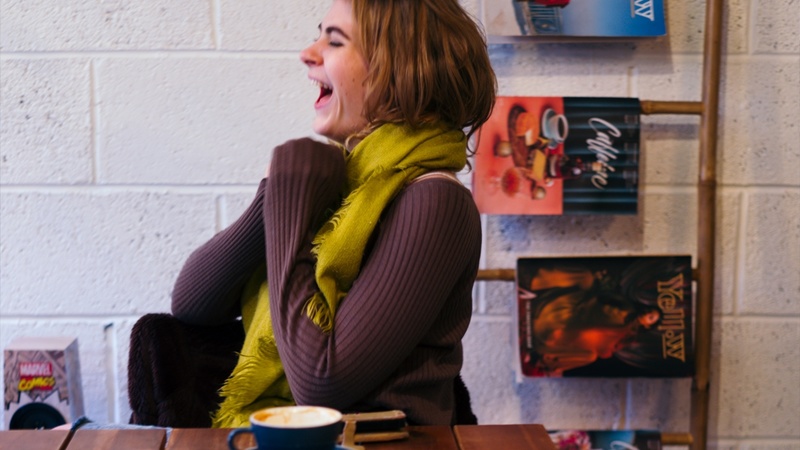 Libby Welsh, Incubator grantee
In Kim's own words – "The collaboration of cooking and creativity go hand in hand. What makes me really happy when I see Hideaway and Five Fifty Five thrive, is the spirit and strength of women owned companies making headway together. Over many cups of caffeine, time spent figuring out recording gear, and multiple expressions of the undying wish to smash the patriarchy, I can say that I am so excited and thankful for the opportunity that the Incubator has given me to create something out of the ordinary, and share it with the world."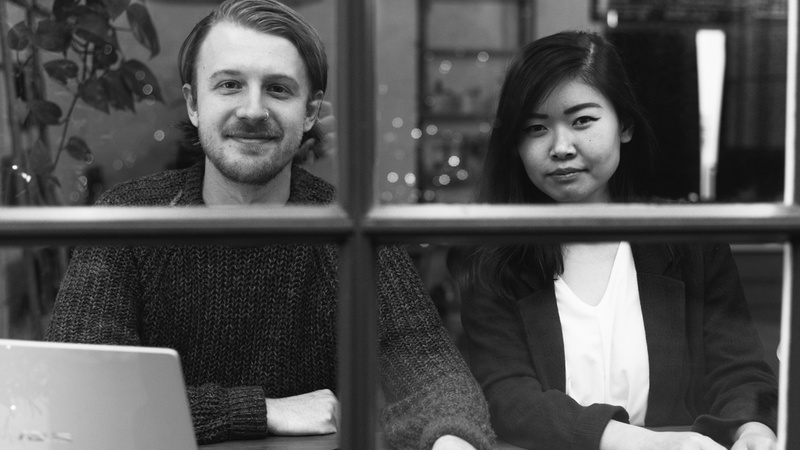 Robin Baxter and Kim Nguyen, Co-owners of Hideaway Coffee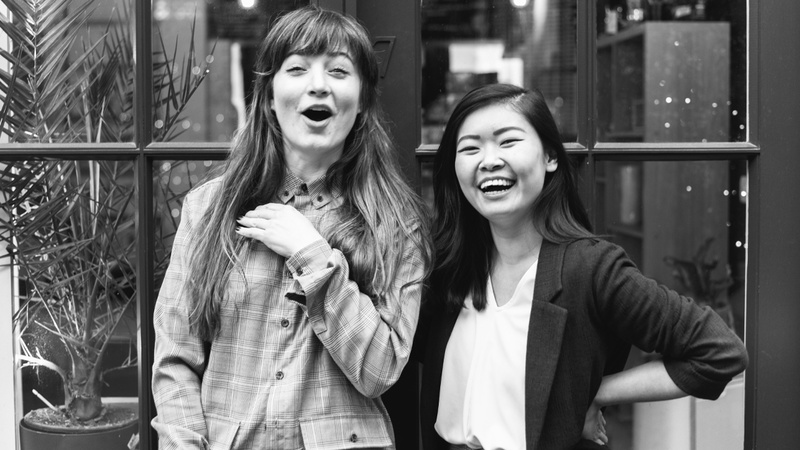 Kate Baxter and Kim Nguyen
Now, for that banana bread recipe, you will need:


Half cup of melted butter
1 cup of white sugar
2 large eggs
1 tsp vanilla essence
1 tsp bicarbonate of soda
1 tsp salt
1 and a half cups of plain flour
Half cup of soured cream
3 mashed bananas
Chocolate chips
1 tsp — a secret ingredient to be revealed on the opening episode of Kim's podcast, so stay tuned!
To make, fold together each of the ingredients, in that order, one by one.
Then, pour the mixture into a loaf tin, and bake for 1 hour at 180 degree celsius / gas mark 4.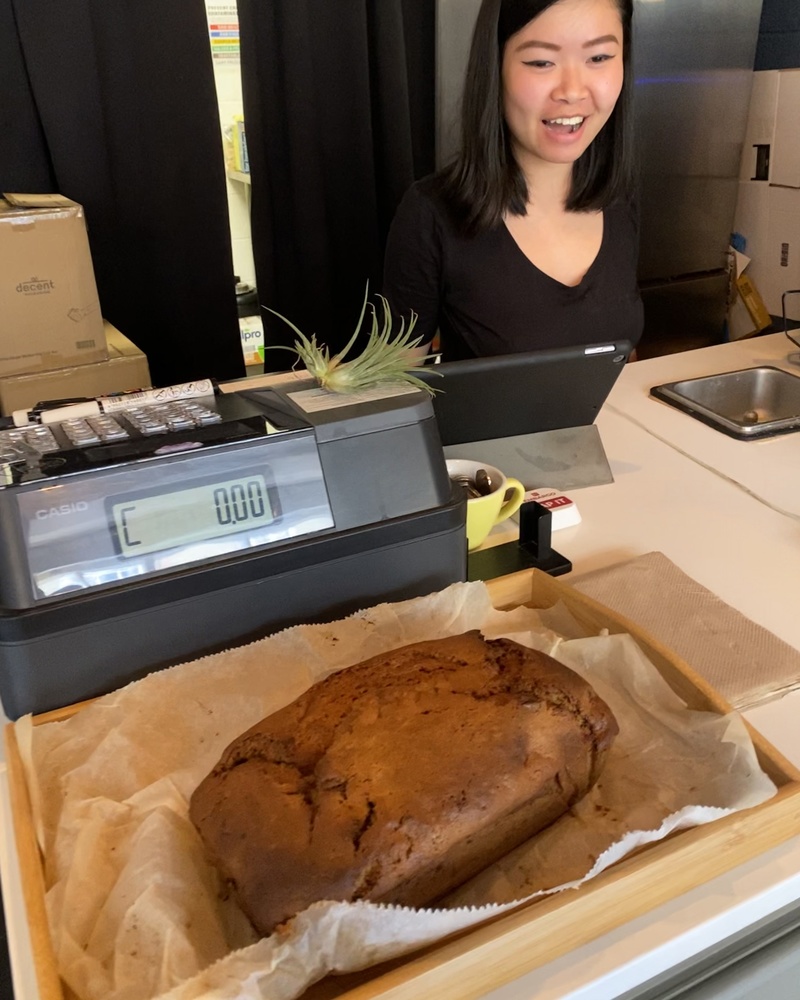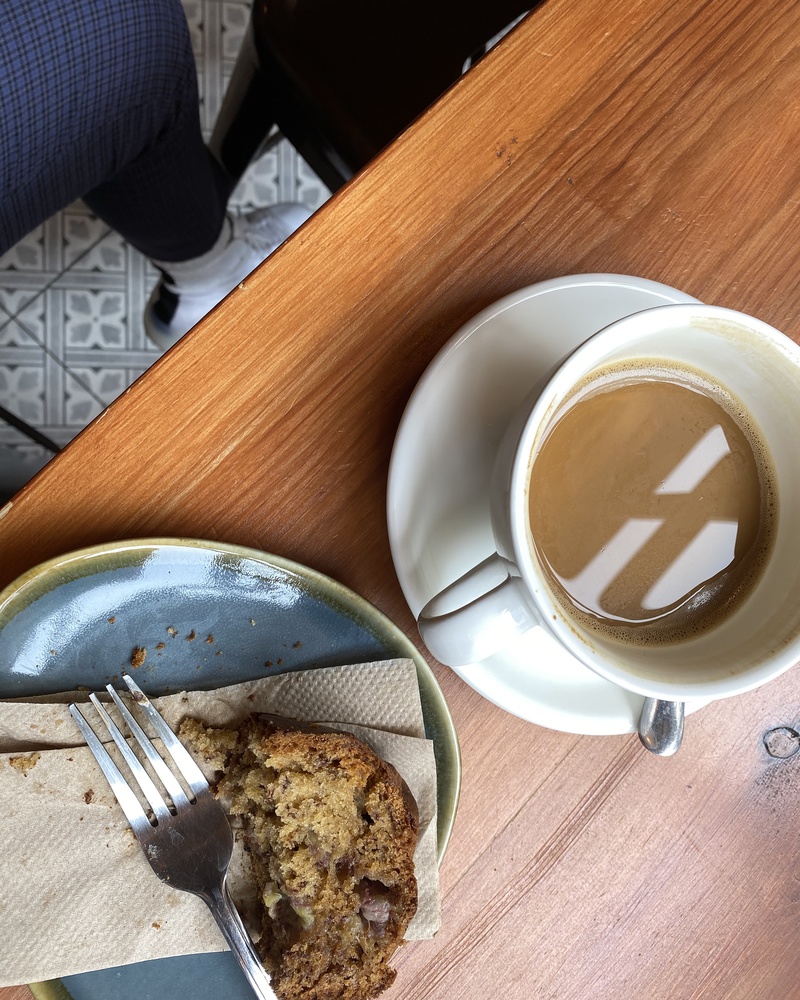 Keywords