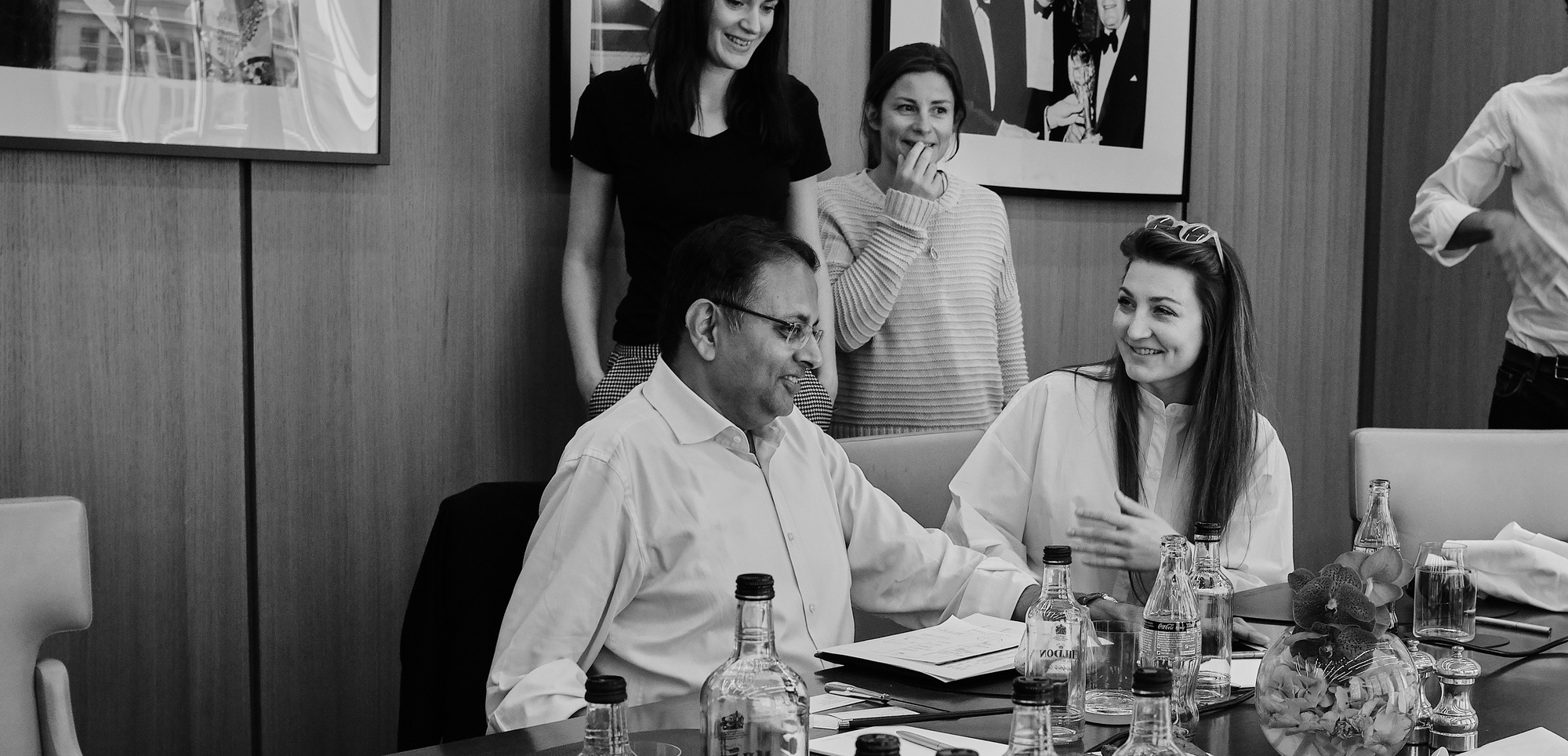 Five Fifty Five x Rainshine Entertainment
Projects
Hellfighter
Adopt an Alien
Soundscapes
The Dark Lady
A destined collaboration with a vision set for global sights
Five Fifty Five is partnered in an exclusive UK-India joint venture with Rainshine Entertainment, a leading entertainment company based in India that creates, nurtures and develops content studios, which create fabulous content for Indian and global audiences.
Our joint association brings together two passionate minds from the industry - successful entrepreneur, investor and consultant, Neeraj Bhargava, who is the Founder, Chairman and CEO of Rainshine Entertainment, and Kate Baxter, an award-winning strategist, filmmaker, and actor as well as the Founder and CEO of Five Fifty Five. Leveraging the expertise and strengths of the two companies, this partnership unites them in their common endeavor to offer consumers a global and enthralling range of stories that spans genres and audiences.
Working closely with Creative Director Kate Baxter and her team from Five Fifty Five, this partnership will be supported by two other key members of the Rainshine team – Kiran Nithyanand, SVP, Emerging Business, and Harleen Chadha, Sr. Product Manager.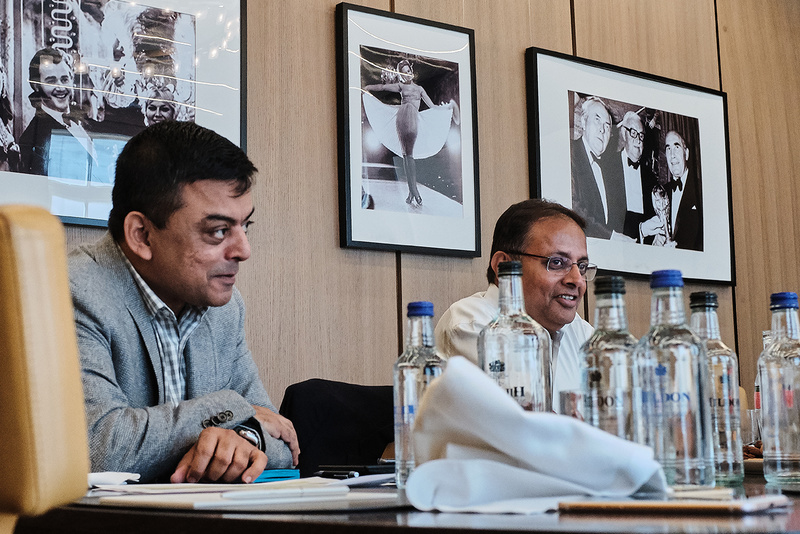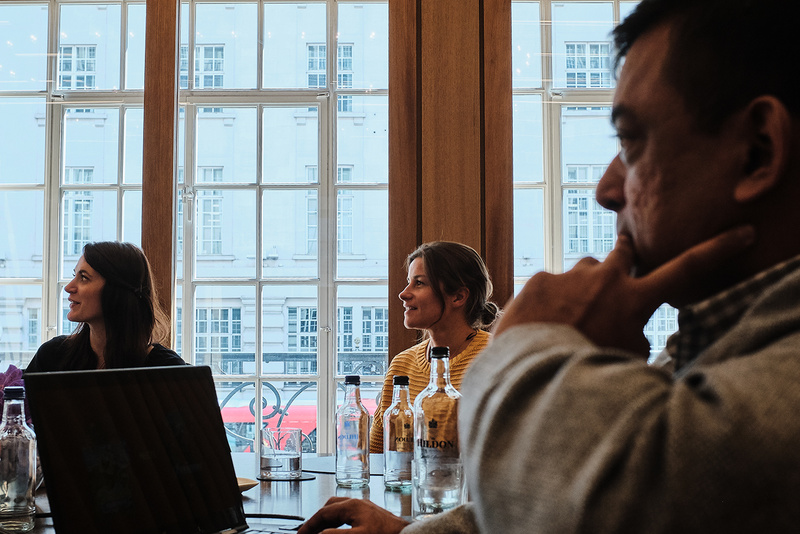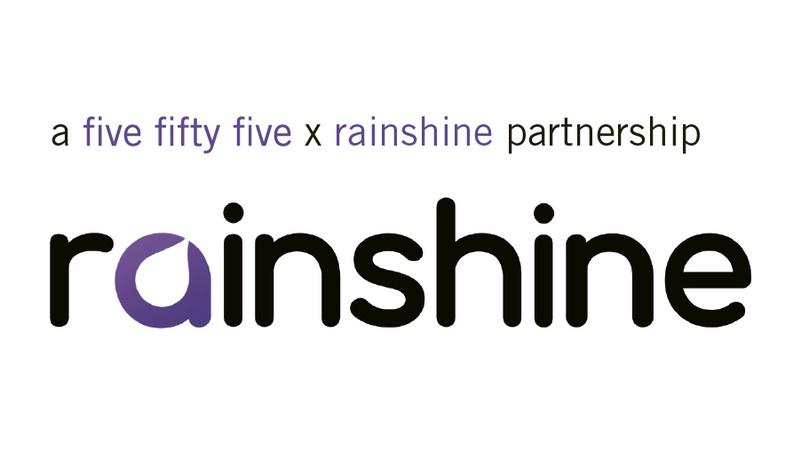 Keywords