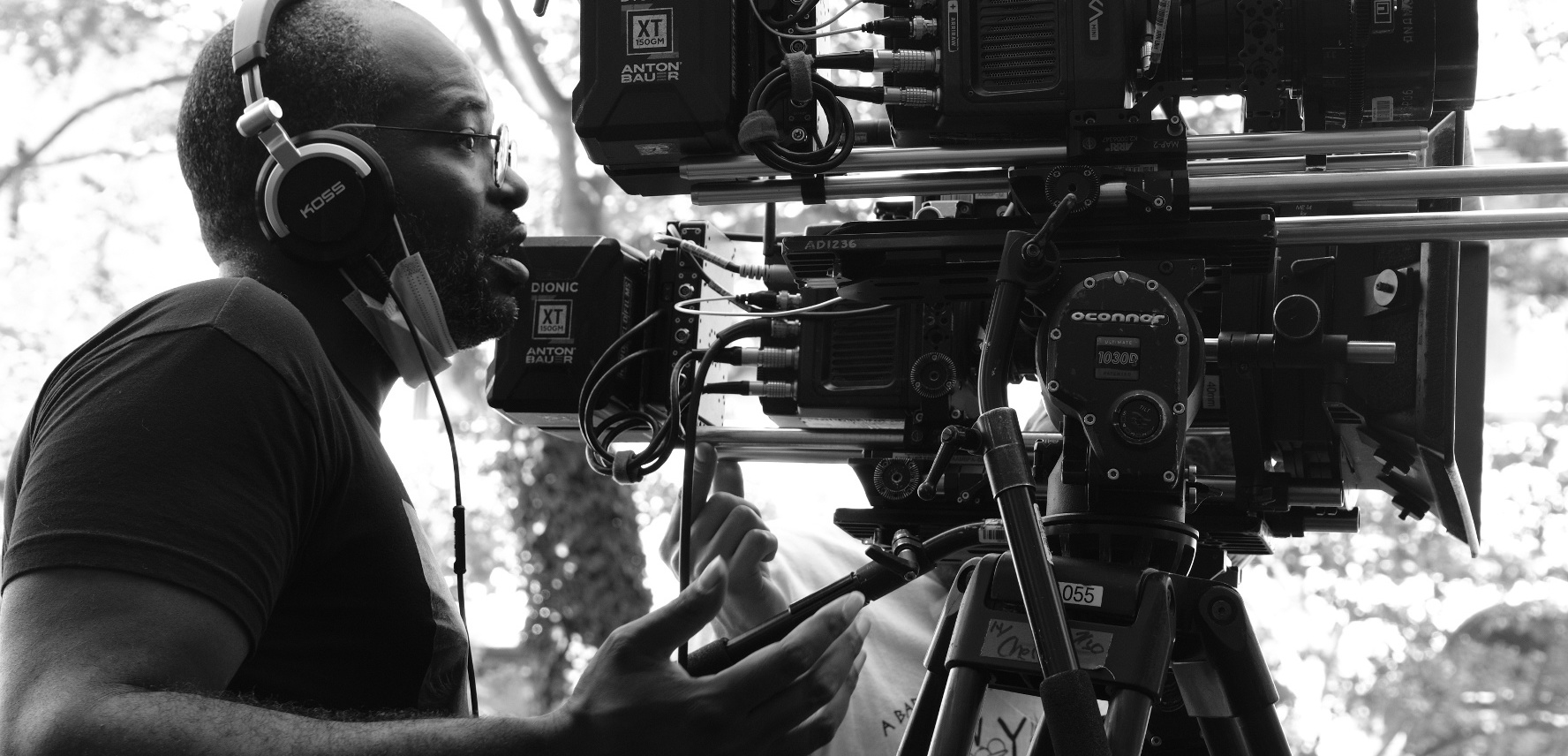 Elegance Bratton
Writer and Director, Hell Fighter
Marine Corps Veteran and Sundance Film Festival and Tribeca Film Festival alum, Elegance Bratton (PIER KIDS, WALK FOR ME, BUCK) directs "Hell Fighter", the story of African American Jazz pioneer and music mogul, James Reese Europe, who was a lieutenant in the 369th Infantry Regiment, known as the Harlem Hellfighters.
Elegance began making films as a US Marine after a decade spent homeless. Today, he holds a BS from Columbia University (2014) and MFA from NYU Tisch Graduate Film (2019). He wrote and will direct the feature, THE INSPECTION, which is fully financed by Gamechanger. The film was selected as a part Film Independent Producers Lab and Fasttrack (2019). He is the creator and executive producer of the Viceland television series MY HOUSE. PIER KIDS his feature documentary debut has played at 50 film festivals worldwide, won many awards, including the 2021 Independent Spirit Award for Truer Than Fiction. His short film, BUCK, premiered domestically at Sundance 2020 and the London Film Festival (BFI) 2020. He is one of Indiewire's 25 LBGT faces to watch (2019). He is also the author of the Kassel Art Book award winning photo book, Bound By Night.

Elegance's award-winning short films have played in almost 150 film festivals worldwide including Sundance, Outfest, and the American Black Film Festival.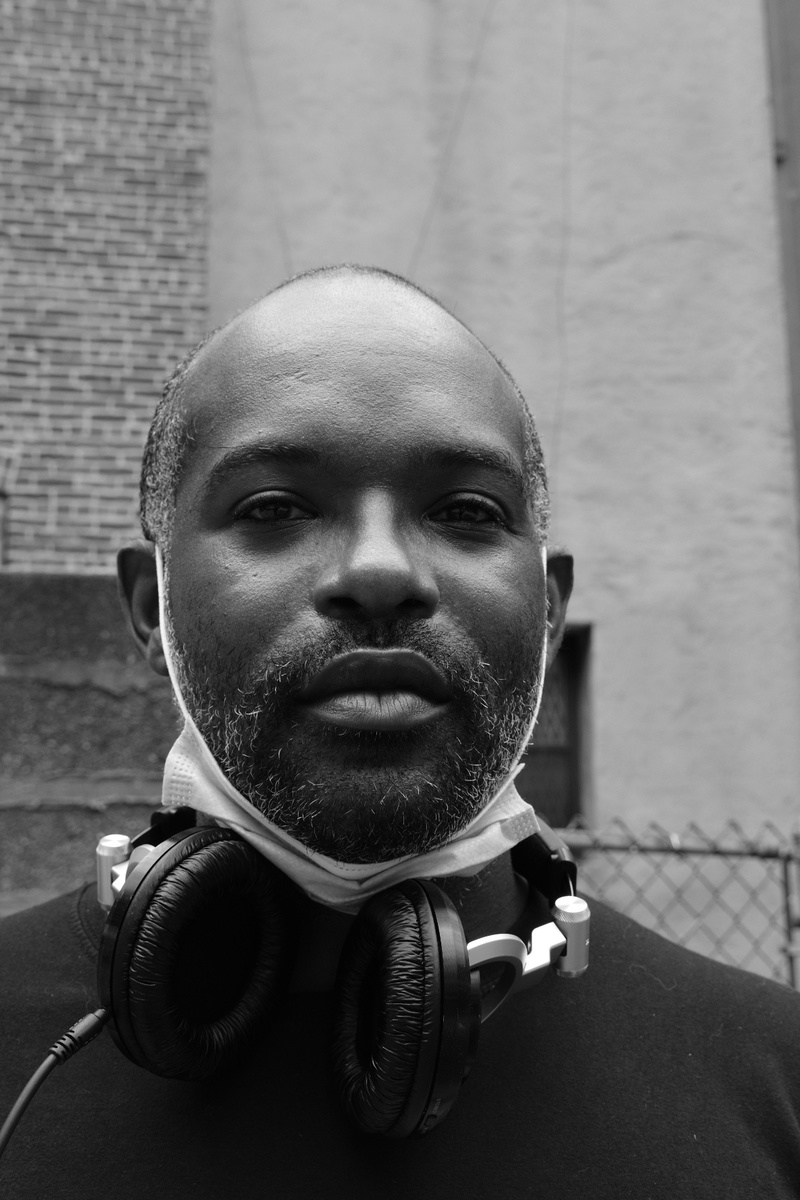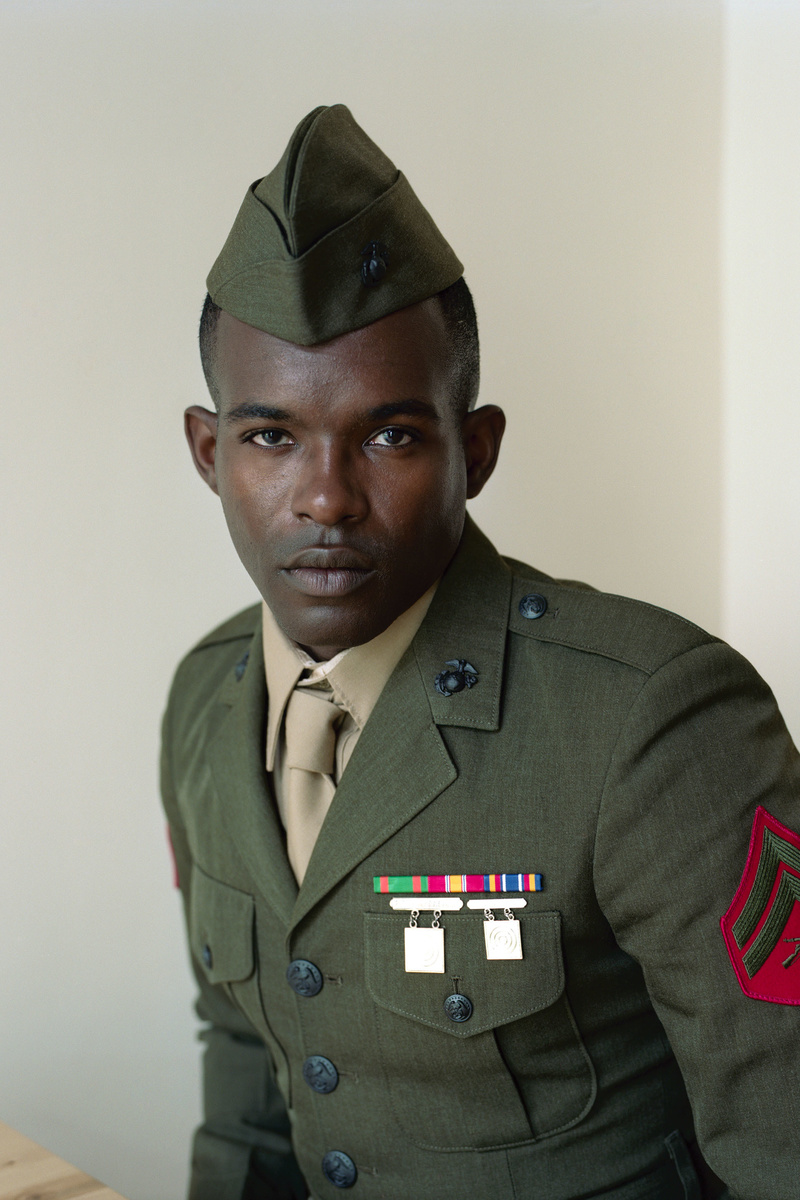 Keywords