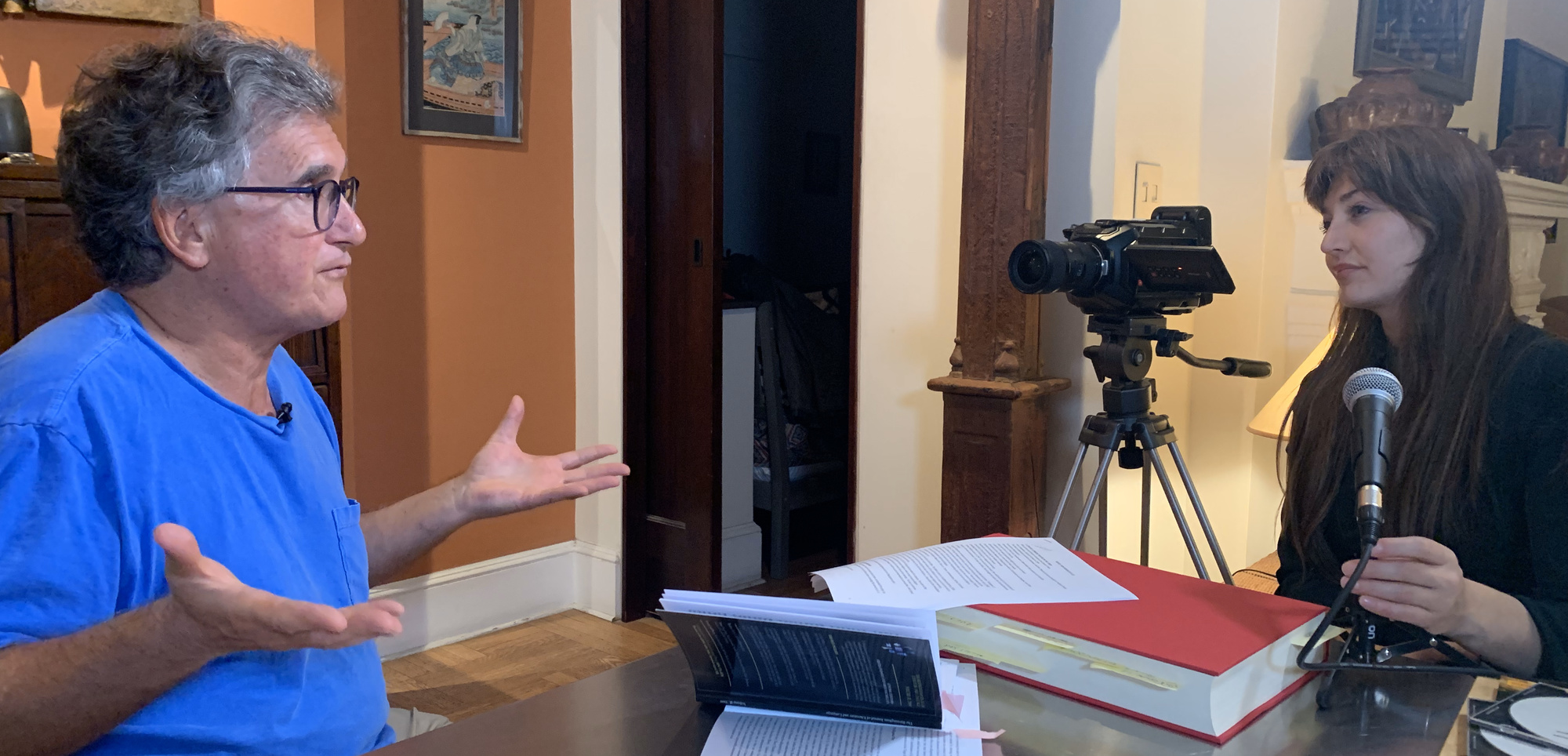 Unexpected Comrades
Researcher John Hudson's discovery and dedication to Shakespeare's mysterious Dark Lady
Shakespeare's works, across their diversity of content and knowledge, have often given rise to questions regarding their authorship. Many believed that 'Shakespeare' may have been a pseudonym for a specific individual, or a front used by a group of writers who, for various reasons, needed to remain anonymous. While emerging theories propose candidates such as the philosopher and statesman Sir Francis Bacon, the playwright and poet Christopher Marlowe, writer and explorer Sir Walter Raleigh, and even the 17th Earl of Oxford, there is an ongoing suspicion around Shakespeare's repeated references to a 'dark lady' across his works which questions his collaboration with a woman. Especially since Elizabethan women would not have been allowed or accepted as playwrights.
Shakespeare may be considered as the largest brand impacting the entertainment culture across the globe. 20 million children across China are required to read Merchant of Venice and other Shakespeare plays in school. It's no surprise that in the $600 million dollar brand and industry built dependant around Shakespeare's image and sole authorship over his work, organisations and institutions have systematically ignored and pushed out the existence and evidence of additional writers.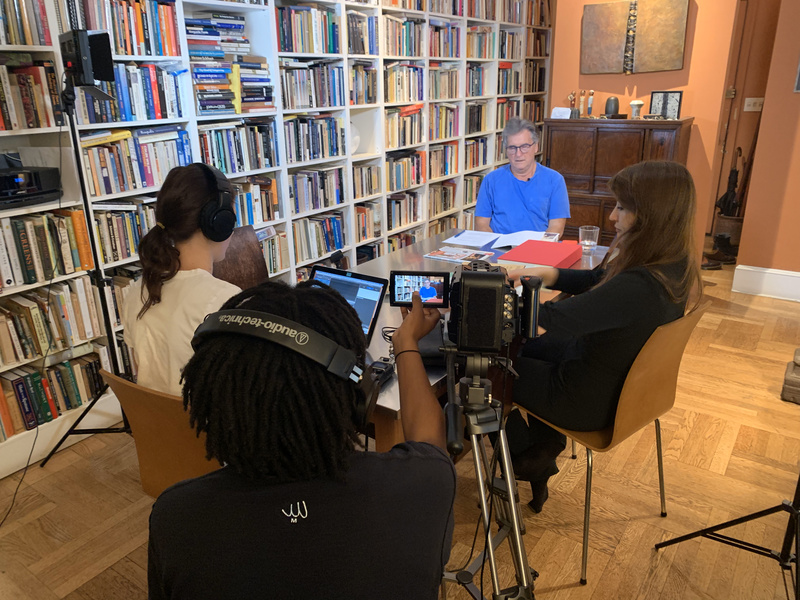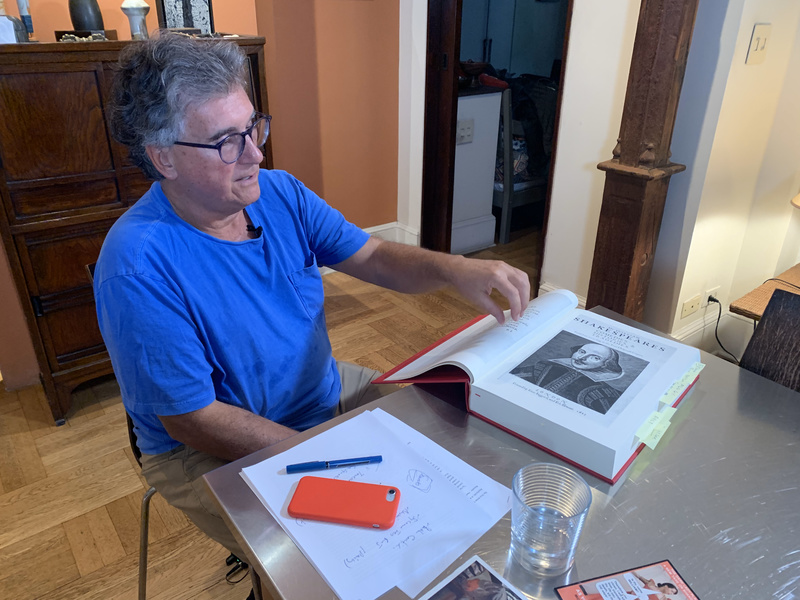 Here meet John and Amelia, both undeniable parts of the Shakespeare canon, sharing religion, culture and a love for writing. John Hudson is a researcher and expert on Shakespeare, Amelia Bassano and the Tudor period. He is also the author of "Shakespeare's Dark Lady: Amelia Bassano Lanier, The Woman Behind Shakespeare's Plays?" Through his historical sleuthing and dedicated research, Hudson argues that an obscure but talented woman named Amelia Bassano Lanier—posited to be both Shakespeare's "dark lady" of the sonnets and a "secret Jew"—was in the right place at the right time, and had the right skills and knowledge, to be the true creator of many of the classics associated with Shakespeare's authorship.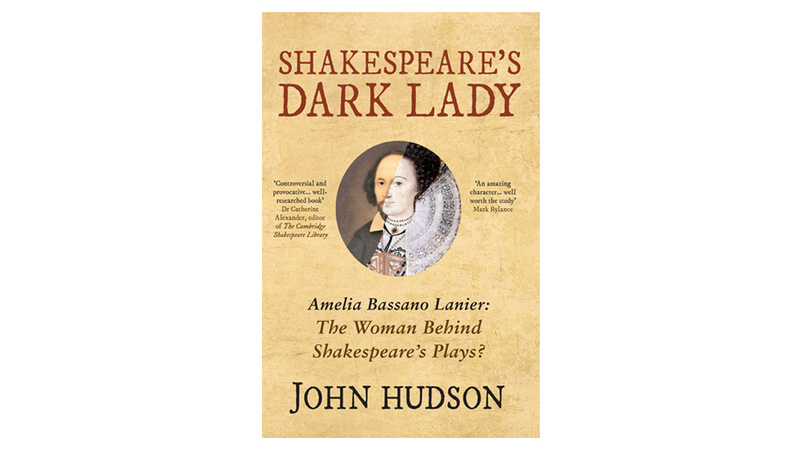 a five fifty five x rainshine partnership
Keywords