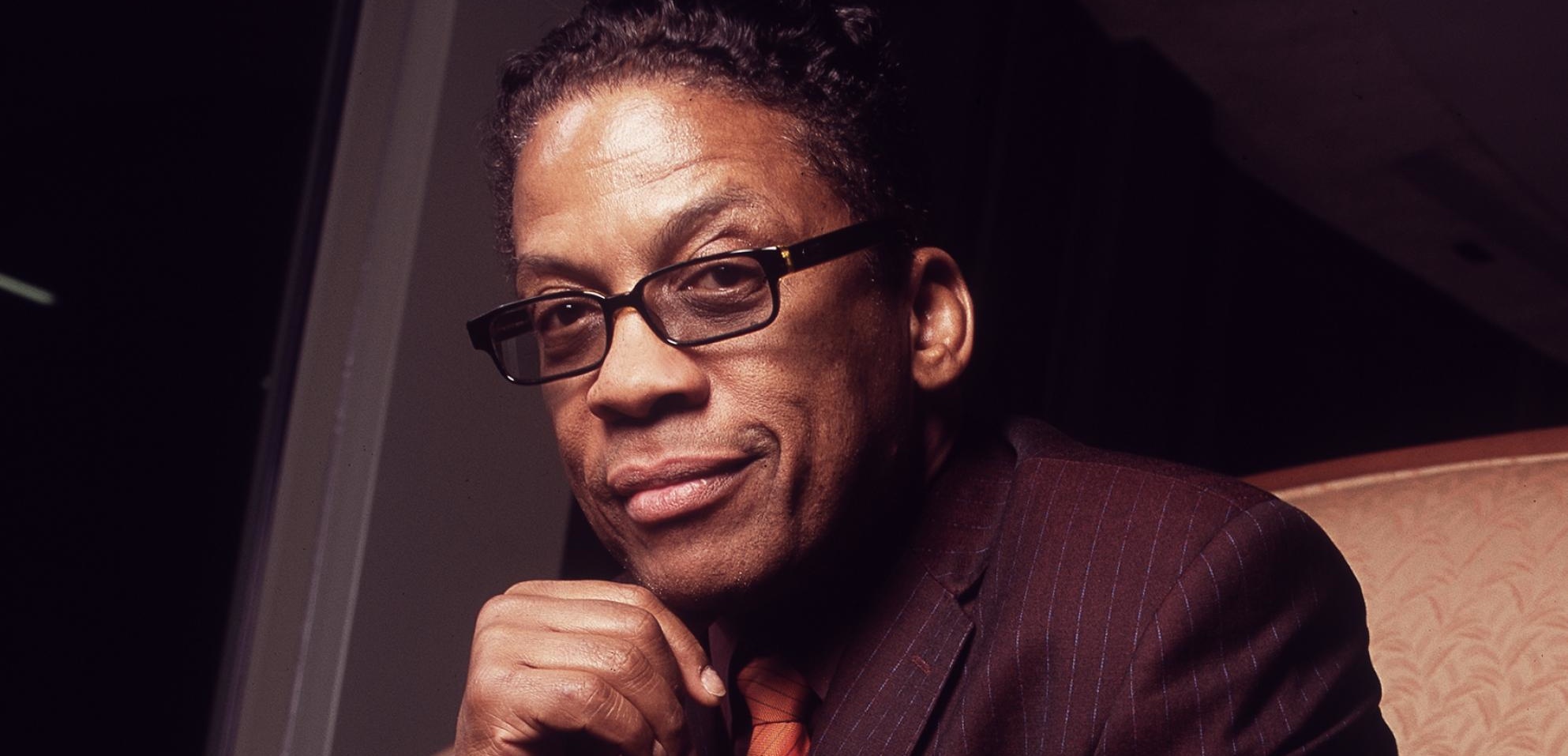 Herbie Hancock
Interviewee, Hell Fighter
Herbie Hancock is a true icon of modern music. Throughout his explorations, he has transcended limitations and genres while maintaining his unmistakable voice. With an illustrious career spanning five decades and 14 Grammy Awards, including Album of the Year for River: The Joni Letters, he continues to amaze audiences across the globe.
Born Herbert Jeffrey Hancock, he is an American pianist, keyboardist, bandleader, composer, and actor. Hancock started his career with Donald Byrd. He shortly thereafter joined the Miles Davis Quintet, where he helped to redefine the role of a jazz rhythm section and was one of the primary architects of the post-bop sound. In the 1970s, Hancock experimented with jazz fusion, funk, and electro styles. Hancock's best-known compositions include the jazz standards "Cantaloupe Island", "Watermelon Man", "Maiden Voyage", and "Chameleon", as well as the hit singles "I Thought It Was You" and "Rockit". His 2007 tribute album River: The Joni Letters won the 2008 Grammy Award for Album of the Year, only the second jazz album to win the award, after Getz/Gilberto in 1965.
Since 2012, Hancock has served as a professor at the University of California, Los Angeles, where he teaches at the UCLA Herb Alpert School of Music. He is also the chairman of the Herbie Hancock Institute of Jazz (known as the Thelonious Monk Institute of Jazz until 2019).
Keywords