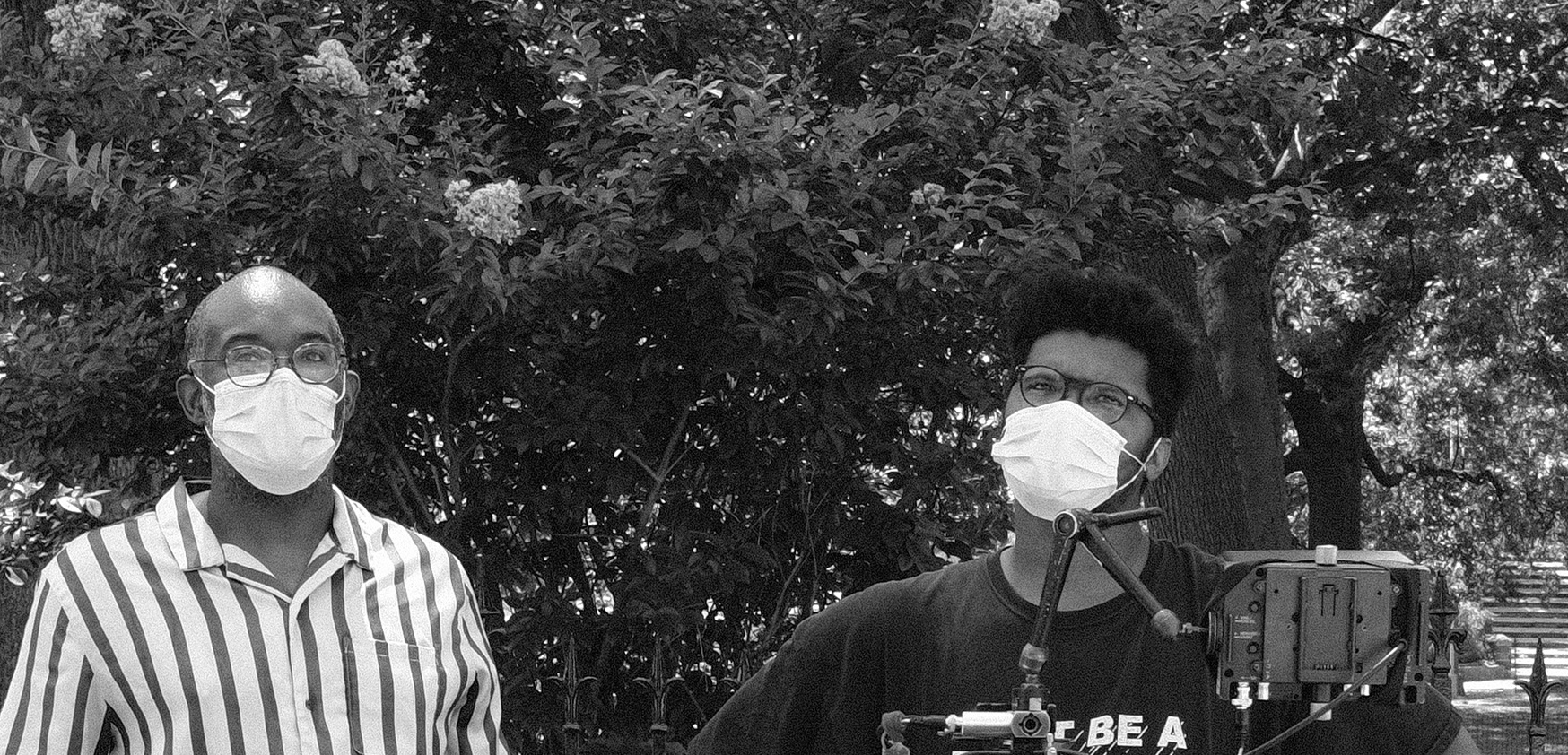 Chester Algernal Gordon
Co-Producer, Hell Fighter
In 2019 Chester Algernal Gordon became the first gender non-binary African-American costume designer to compete in competition at Cannes Film Festival with PORT AUTHORITY.
In the last 4 years Chester has produced a fleet of acclaimed short films and a feature documentary called PIER KIDS which won the 2021 Film Independent Truer Than Fiction Award. They were also a winner of the Tribeca Film Institute's 2019, TFI All Access Grant and TFI Pond5 Program. Chester is a Film Independent 2019 Producing Lab & Fast Track Lab fellow. Chester's films have been an official selection and won many awards in over 200 festivals combined including Berlin, SXSW, BFI, Outfest, True/False, Doc NYC, New Orleans, Denver, Palm Springs, Blackstar and the American Black Film Festival.
They're also a producer for the MIPCOM 2018 winner - GLAAD nominated documentary TV series, MY HOUSE, on Viceland. Chester's film -SHIP, A VISUAL POEM, won best U.S. narrative short at Sundance 2020. Chester's short BUCK that premiered at Sundance 2020, was awarded a grant from the Frameline Completion Fund.
Chester is now producing their first narrative feature THE INSPECTION with Gamechanger and Effie Brown. Gordon's films can be viewed on Netflix, HBO, Criterion, Topic, Sundance TV and Amazon.