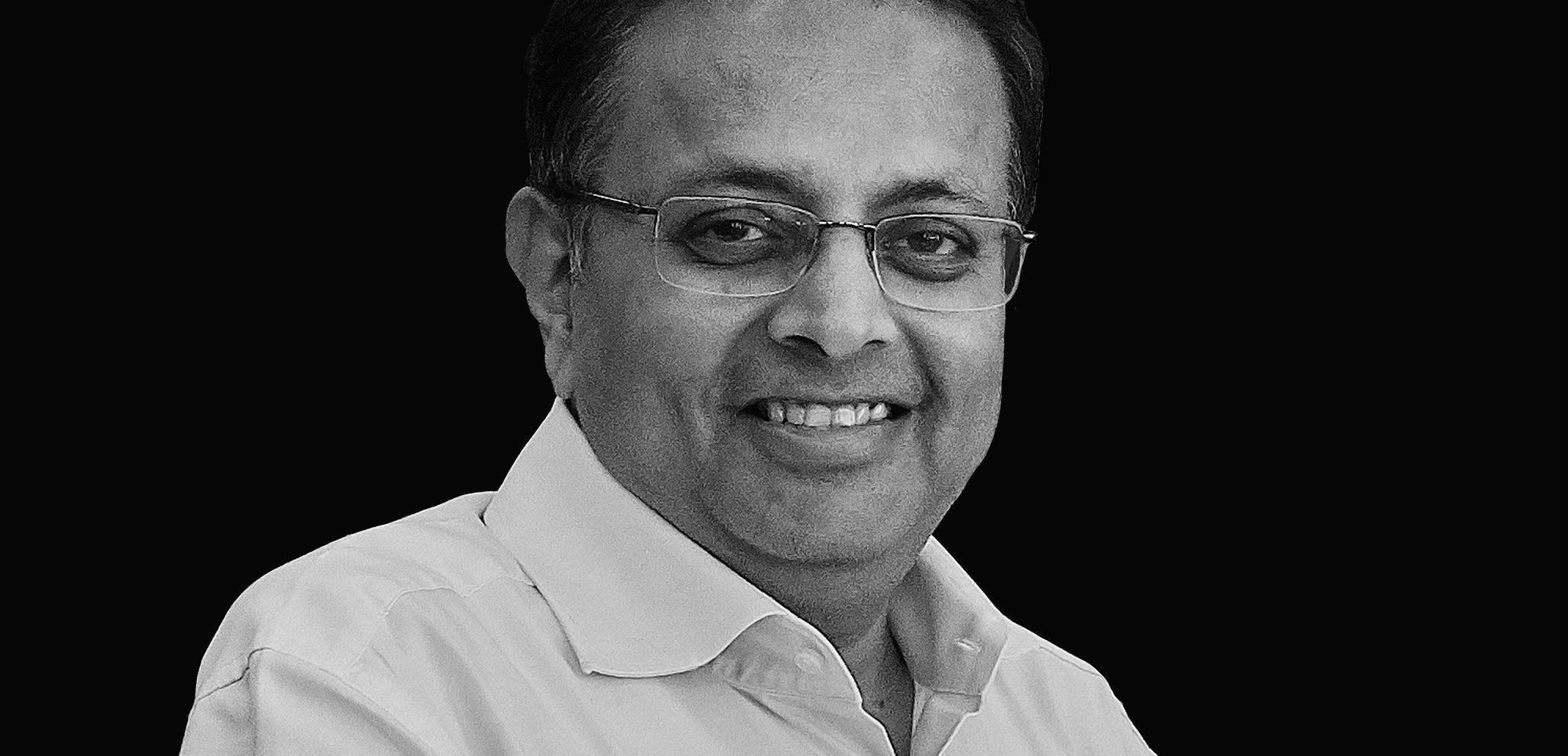 Neeraj Bhargava
Founder, Chairman and CEO of Rainshine Entertainment
Neeraj Bhargava has had a successful career as an Entrepreneur, Investor, and Consultant, during which he has built and invested in three Unicorns – MakeMyTrip, WNS, and Big Basket. He is currently leading and managing Rainshine Entertainment and Zodius Capital Advisors simultaneously.
As the Founder, Chairman, and CEO of Rainshine Entertainment, he operates a global entertainment company that owns and partners with studios in the US, the UK and India, that create a variety of content including films, TV/Web shows, documentaries, podcasts, video games and branded content.
As the Founder and Managing Partner of Zodius Capital Advisors, he has led successful investments in Antuit, Big Basket (mostly sold to Alibaba and other investors), BORN Group (sold to Tech Mahindra), CyFirma, MarketsandMarkets, MedGenome, OfBusiness, OML (sold to The Chernin Group) and Zivame. He has been an active board member in all these companies.
In his previous role as Group CEO and Co-founder, WNS Global Services, a leading NYSE – listed outsourcing company, he grew the company to a 22,000-person operation in 11 countries with a $1.5 Billion market capitalization. Prior to that, he was the Co-Founder and the Managing Partner of eVentures India, where he led extraordinarily successful investments in MakeMyTrip and NetMagic. He was also a partner at McKinsey & Company, where he led client relationships in the technology and media sectors. As an angel investor, he has also invested in recently listed fuboTV.
Neeraj is an alumnus of Stern School of Business, New York University, and holds a bachelor's degree in Economics from St. Stephens College, Delhi University.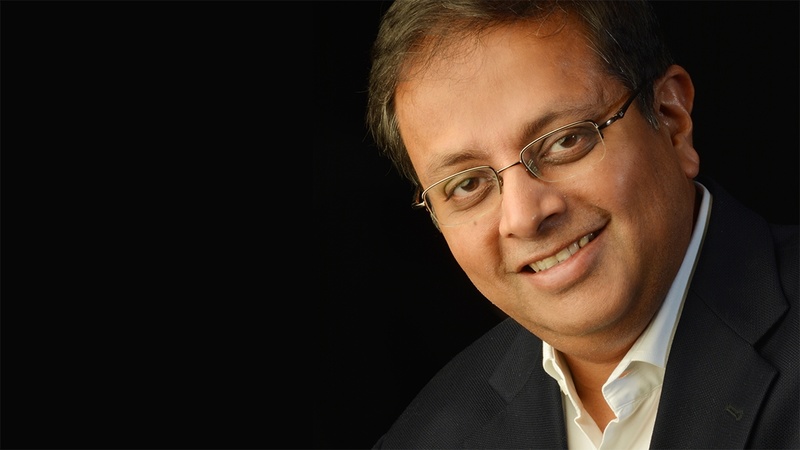 Keywords