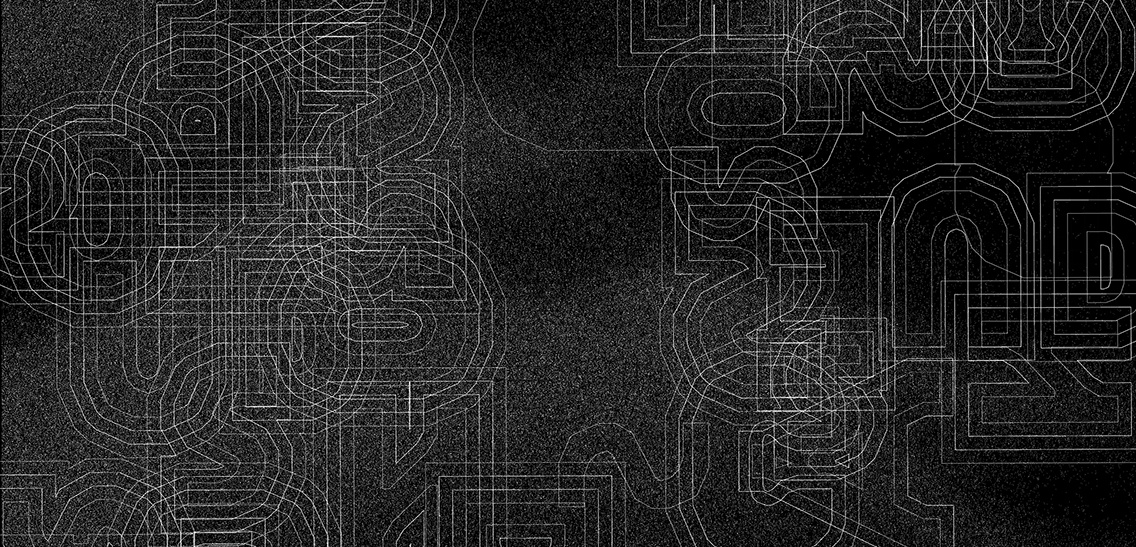 Interpreting Sounds and Spaces
Designing the visual language for the Soundscapes series and podcast
Graphic Designer and Creative Assistant Jaya Modi shares her process behind creating the visual narrative and aesthetic for the Soundscapes project.
"Looking at the project title - Soundscapes, my mind immediately conjured architectural elements and interpretations of space. This led me to look at Dada-ist and concrete poetry, which looks at type and text in a more form based and structural capacity. Eventually, shaped spaces of content on the pages allowed for plenty of white space – much like looking at a blueprint of sorts.
I then felt the need to introduce hierarchy and flow between the content. Here I went back to look at sheet music and graphic music scores. Studying the various forms and musical notations, I was interested in Slurs and Ties – A slur or a tie is a symbol in Western musical notation indicating that the notes it embraces are to be played without separation. I then was intrigued by the ideas of connecting signifiers that would bind texts and images together meaningfully and also punctuate the readability of the pages for the reader.
Reinterpreting the slurs and ties, the strength of connections has been visualised with the tensile strength of the rubber band as it stays loose (loop), and straightens (straight line) with more force, and ultimately under increased strain (diagonal and oblique lines) stretches at different angles.
Now finally, Inspired by the musical grammar of sheet music, the glyphs used are to guide your reading of the information that follows. Employed as a splice, where 2 ends of a tape are joined, the glyph acts as a simple yet dynamic visual prompt for connections drawn between the content. Presenting itself as rolling curves between loosely connected material, the glyph stretches to obtuse angles with increased intensities between established, fluid and flexible connections."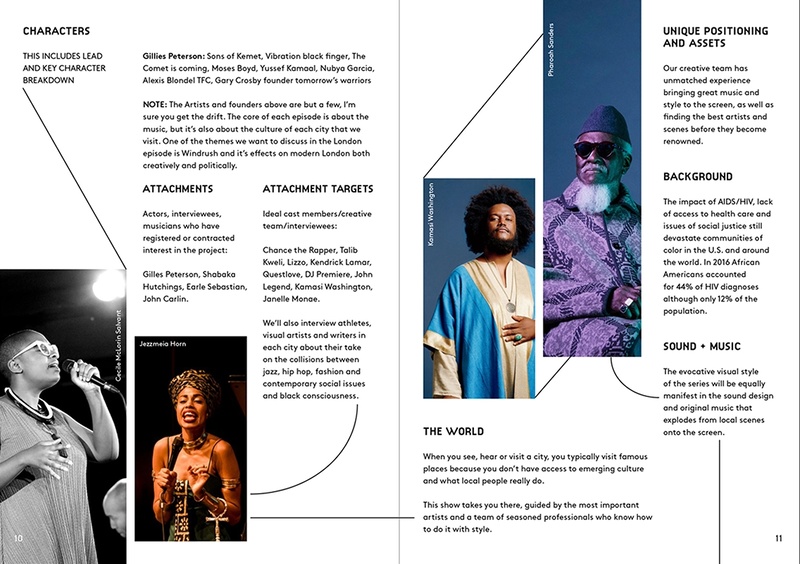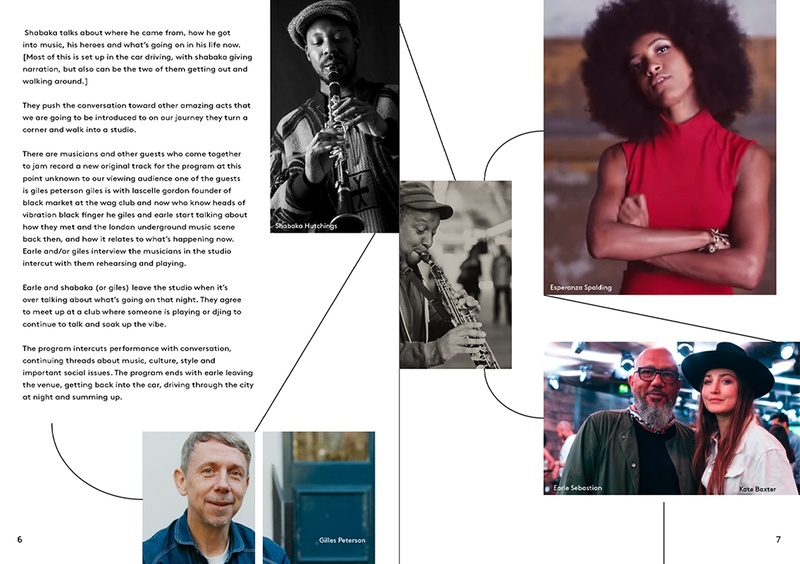 Slurs and Ties displayed on sheet music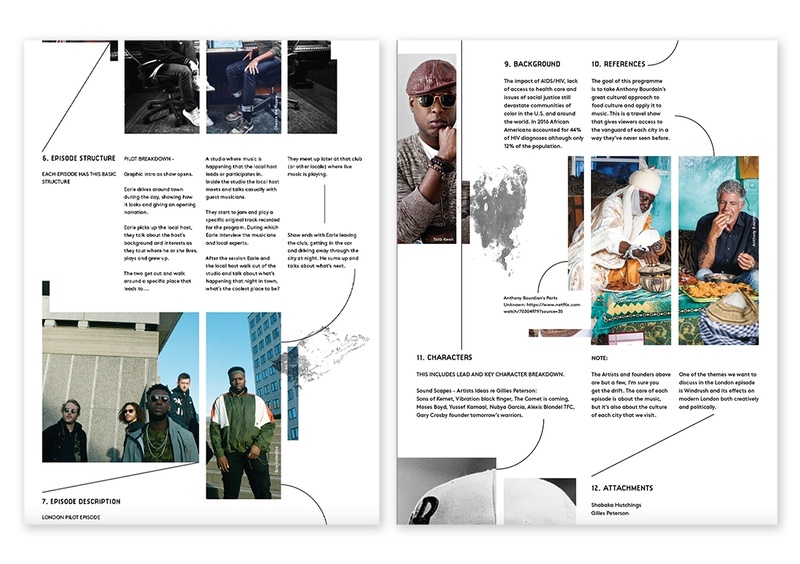 Keywords