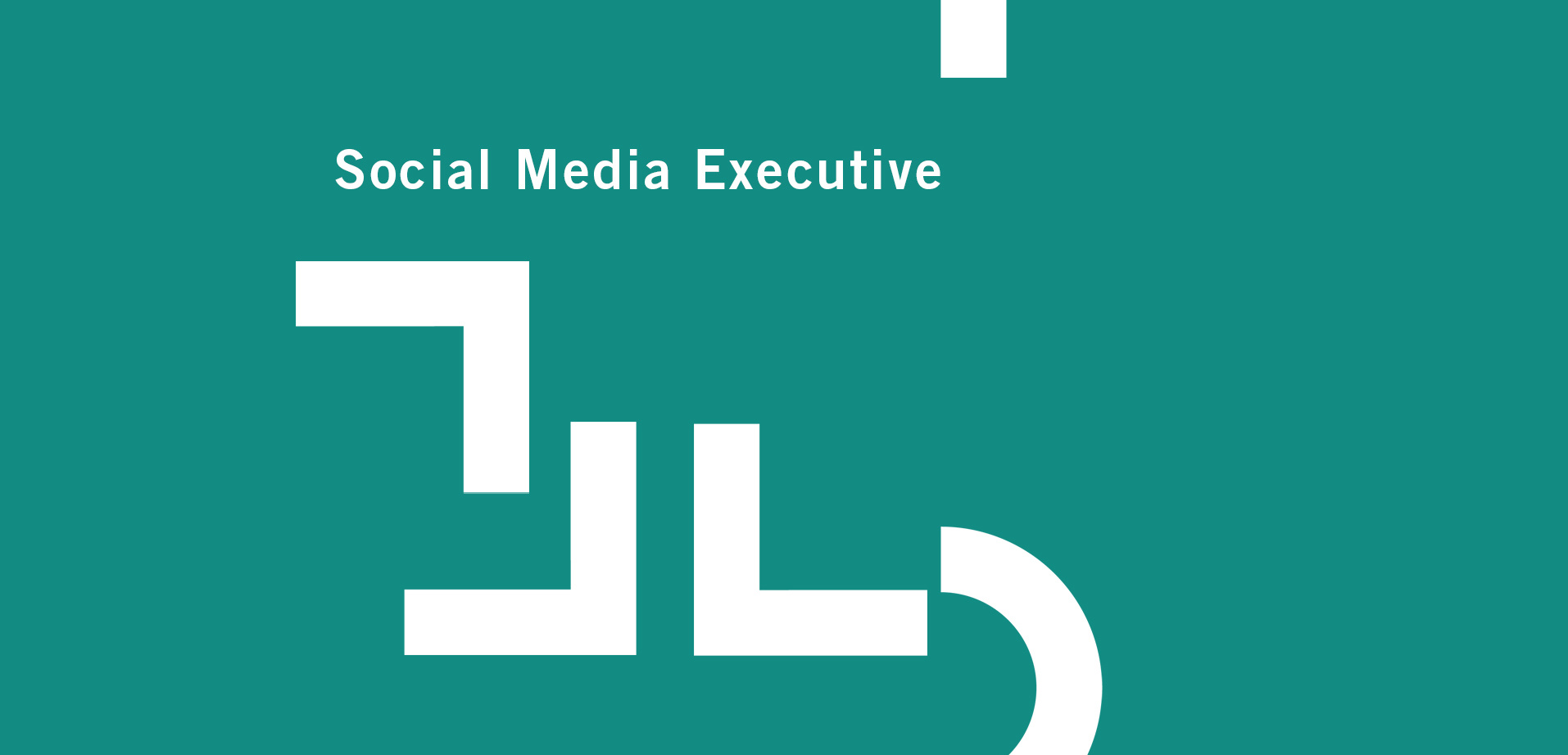 Social Media Executive
Five Fifty Five is committed to content worth creating. Founded by Kate Baxter, they employ a diverse network of writers, designers and producers. Five Fifty Five creates impactful, innovative content, mixing new technologies with story, shifting perspectives on age-old-tales that are right for the now.
We are currently working on some exciting projects and are looking for a suitable Social Media Executive who will be able to provide marketing services as well as strategic and design support for our team.
This role will support the marketing team across a range of projects across all social media activity. This role may also support across the digital and design team in content creation and website management.
Responsibilities:
1. Support across the development of social media content.
2. Social Media Community Management.
3. Help develop our tone of voice and create an online community.
4. Monitor and report on social media activity helping to develop KPI's for success in the use of these channels.
5. Support in content creation and website content updates including photography/editing images.
6. Support and research into SEO and Google Analytics.
Our requirements:
1. An excellent eye for detail and an ability to proofread and edit text, ensuring communications follow our core messaging and brand guidelines.
2. Good organisational skills and the ability to meet deadlines whilst working in a busy environment.
3. Knowledge and awareness of trends in digital marketing.
4. Enthusiasm and willingness to learn.
Further details:
1. This is a part-time paid role (2 days per week) with industry competitive pay.
2. Length of role can be expected to be outlined on a project basis.
You can apply via LinkedIn, under the jobs section on our profile.