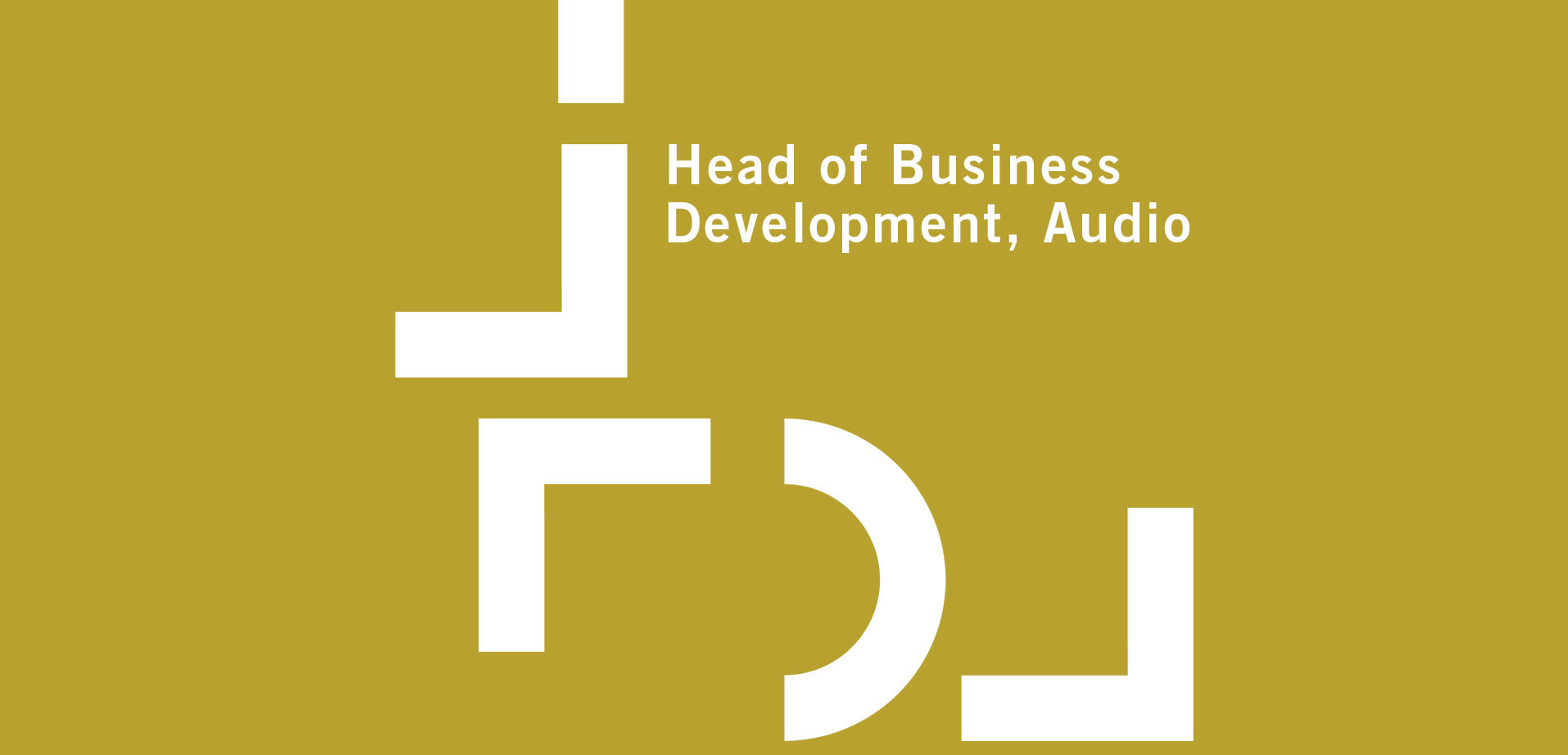 Head of Business Development, Audio
We at Five Fifty Five are currently working on some exciting projects, and are looking for a suitable Head of Business Development, Audio to work with Audio Department Heads to drive growth. This role combines both commercial and creative elements and therefore we are looking for someone with creative flair and commercial/sales track record.
Role Deliverables:
1. Target and secure new business in the audio/podcast space.
2. Keep up to date with developments and new technologies in Audio.
3. Head and support client facing communications.
4. Head and support deal closing communications.
5. Together with our CEO and Heads of Audio, create strategy for growth of our audio department.
6. Create sales pitches including creative brief, proposed talent, budget and schedule.
7. Help examine scripts, attachments or programme ideas for potential projects.
8. Develop and maintain strong relationships with clients and buyers.
9. Securing notable attachments and negotiating rates of pay.
10. Support the management team.
Requirements:
1. Minimum 3 years' experience in a similar role within a production company or creative agency.
2. A resume/ portfolio demonstrating your fit for the described projects, that outlines your experience. Please note, you must demonstrate an international exposure and understanding.
3. Knowledge of experiential new audio technologies is desirable but not essential.

Further details:
1. Industry competitive pay, with a possibility of additional bonus.
2. The role is likely to start on a part time basis, leading to full time.

You can apply via LinkedIn, under the jobs section on our page.
We look forward to hearing from you.