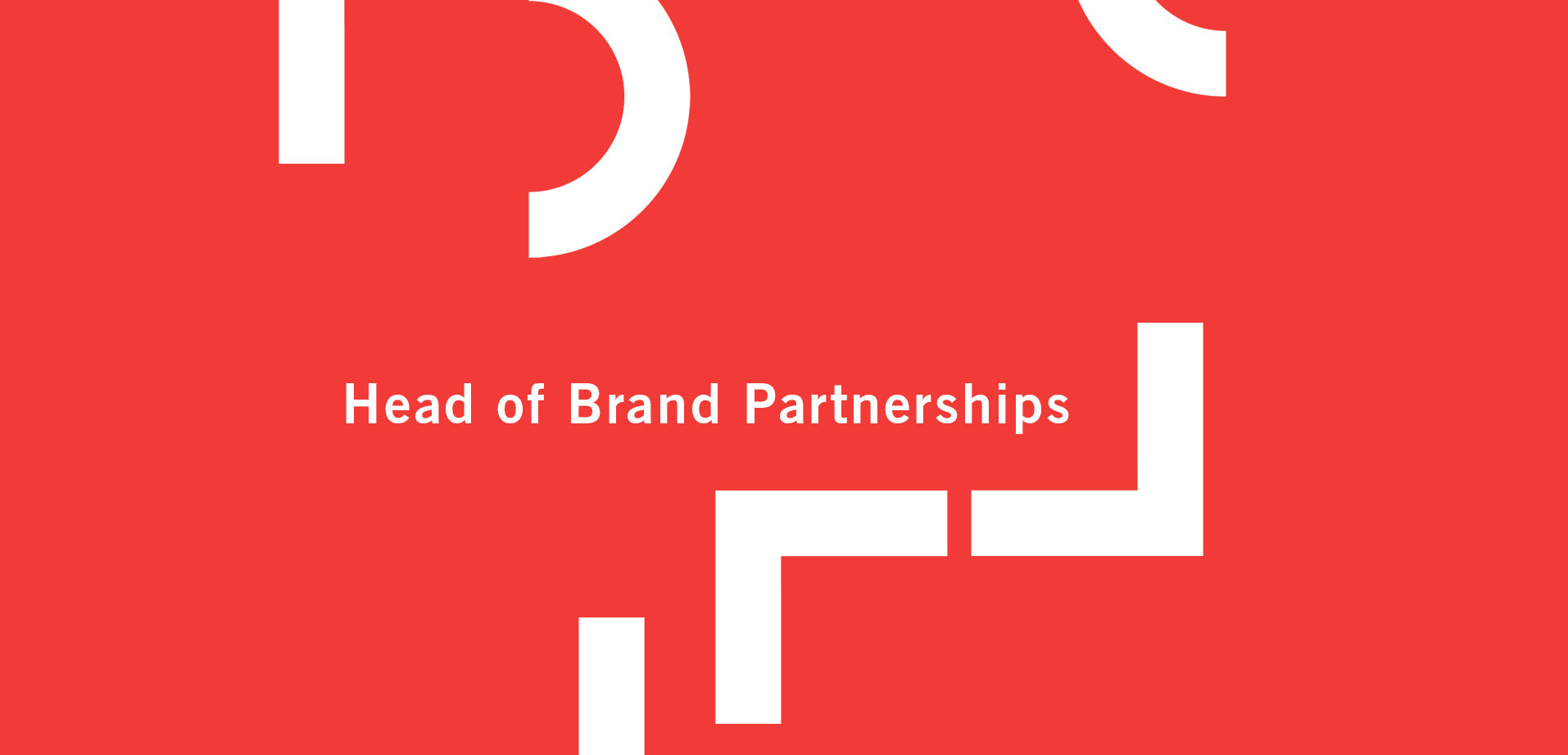 Head of Brand Partnerships
We at Five Fifty Five are currently working on some exciting projects, and are looking for a suitable Head of Brand Partnerships with a proven track record of relationship development and management in delivering sponsorship contracts with brands.
Role deliverables:
1. Help shape the company's branding position through strategic planning and execution.
2. Establish Partnership Strategies for the company with brands to be associated with specific projects.
3. Scrutinise company's projects to identify brand partnership opportunities,
4. Secure brand partnerships for different projects, drawing on own network and company's connections and resources.
5. Devise, plan and negotiate detailed partnership programme for each brand collaborating with the company on any project.
6. Provide operation, budget planning and procurement support for all brand partnerships projects.
7. Development detailed briefs for partnerships opportunities and run selection process.
Our requirements:
1. Proven track record in securing brand partnerships for media projects.
2. Proven high level contacts within sales/marketing departments of media organisations.
3. Proven working experience in the field as well as brand or marketing background.
4. Highly creative with ability to think out of box.
5. Experience in identifying target audiences and devising engaging and motivating activations.
6. Advanced communication skills with excellent command of the English language.
7. Up-to-date with latest trends and marketing best practices.
8. Highly organised and works well in a fast-paced environment.
9. Manage time effectively, to multi-task and meet deadlines.
10. Detail-oriented individual who reviews their work carefully.
Further details:
1. Industry competitive pay, with a possibility of additional bonus.
2. The role is likely to start on a part time basis, leading to full time.
You can apply via LinkedIn, under the jobs section on our page.
We look forward to hearing from you.