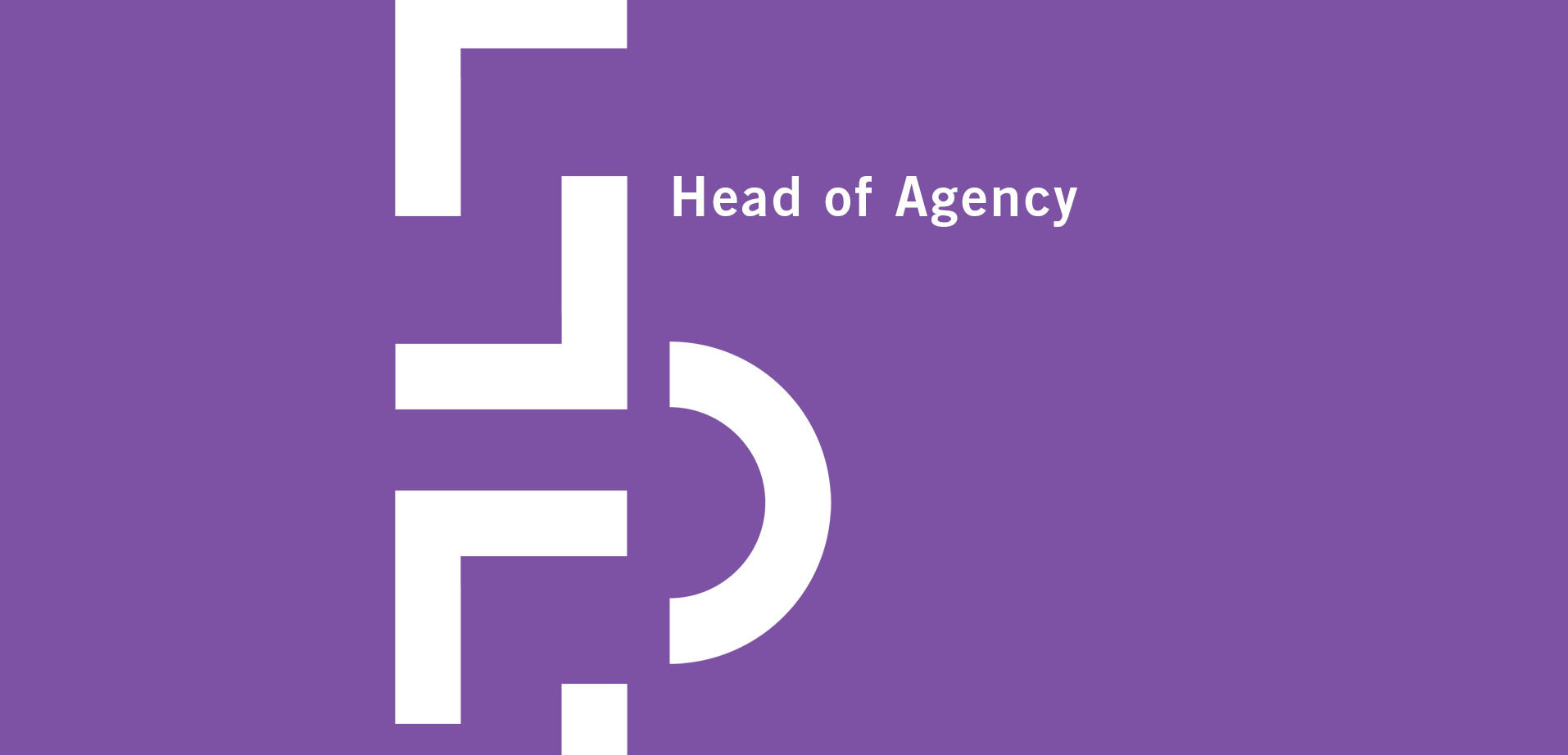 Head of Agency
We at Five Fifty Five are currently working on some exciting projects, and are looking for a suitable Head of Agency to support long and short form branded content projects.
These include (among others):
1. An innovative, immersive and environmentally led campaign connected to a feature film about the survival of the Amazon region and the local population.
2. An innovative, immersive and environmentally-led corporate event.
3. Inventive and eco-friendly designed product.
Role Deliverables:
1. Responsible for all aspects of producing television/digital/social media advertising.
2. Create briefs for pitching or upon request of brands, buyers, and clients.
3. Target and secure new business.
4. Ensure application of efficient and effective brand marketing programmes to grow the Agency department.
5. Lead current and future strategies for our advertisement department and products.
6. Source and hire team members for branding, branded content projects, curated events, and any other agency work.
7. Head and support client facing communications.
8. Head and support deal closing communications.
9. Draw up projects' schedules, communications collateral and budgets (with support from production management team).
10. Oversee projects from conception to delivery, including: Delivery of brief to client's satisfaction, delivery on budget and schedule, achieving project's KPIs. Ensure that the end product meets the clients' expectations.
11. Help examine scripts, attachments or programme ideas for each project.
12. Collaborate with all members of the team, in all processes of the production (e.g., pre, production, and post production).
13. Secure notable attachments and negotiate fees.
14. Ensure insurance, health and safety rules, copyright laws and union agreements are followed through.
15. Support the management team.
Requirements:
1. Minimum 5 years' experience in running creative departments a creative agency.
2. Ideally we are looking for someone who has worked in a creative agency as an Executive Producer but wants to move to a smaller, growing company. Or someone who has worked as a Director, heading branded content, and is looking to work with more socially impacting businesses.
3. A resume/ portfolio demonstrating your fit for the described projects, that outlines your experience. Please note, you must demonstrate an international exposure, sensitivity and understanding.

Further details:
1. Industry competitive pay, with a possibility of additional bonus.
2. The role is likely to start on a part time basis, leading to full time.
You can apply via LinkedIn, under the jobs section on our page.

We look forward to hearing from you.