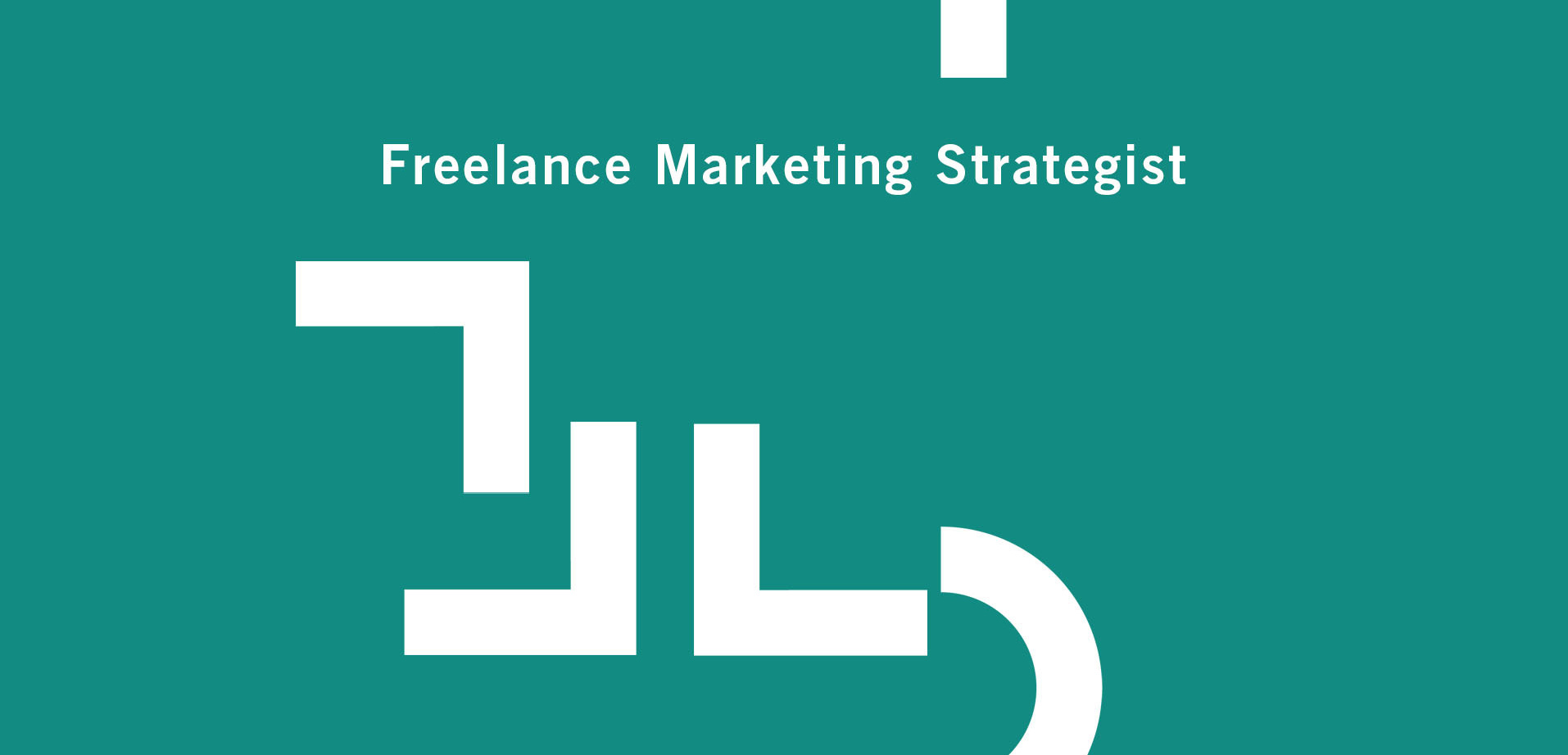 Freelance Marketing Strategist
We are currently working on some exciting projects and are looking for a suitable Freelance Marketing Strategist who will be able to provide marketing services as well as strategic and design support for our team.

Duties include:
1. Assist the Management team and all heads of departments in marketing strategy, planning and delivery.
2. Create exciting marketing campaigns for our projects, working alongside the creative assistant to ensure brand uniformity.
3. Developing compelling content and successful strategies for our film releases, working with our creatives as well as external stakeholders – such as PR agents, etc.

Our requirements:
1. Minimum 3-5 years' experience in a marketing role at a creative agency.
2. A portfolio that outlines your experience.
3. Proven copywriting skills.

Further details:
1. This is a paid role with industry competitive pay.
2. Length of role can be expected to be outlined on a project basis.

You can apply via LinkedIn, under the jobs section on our page.

We look forward to hearing from you.