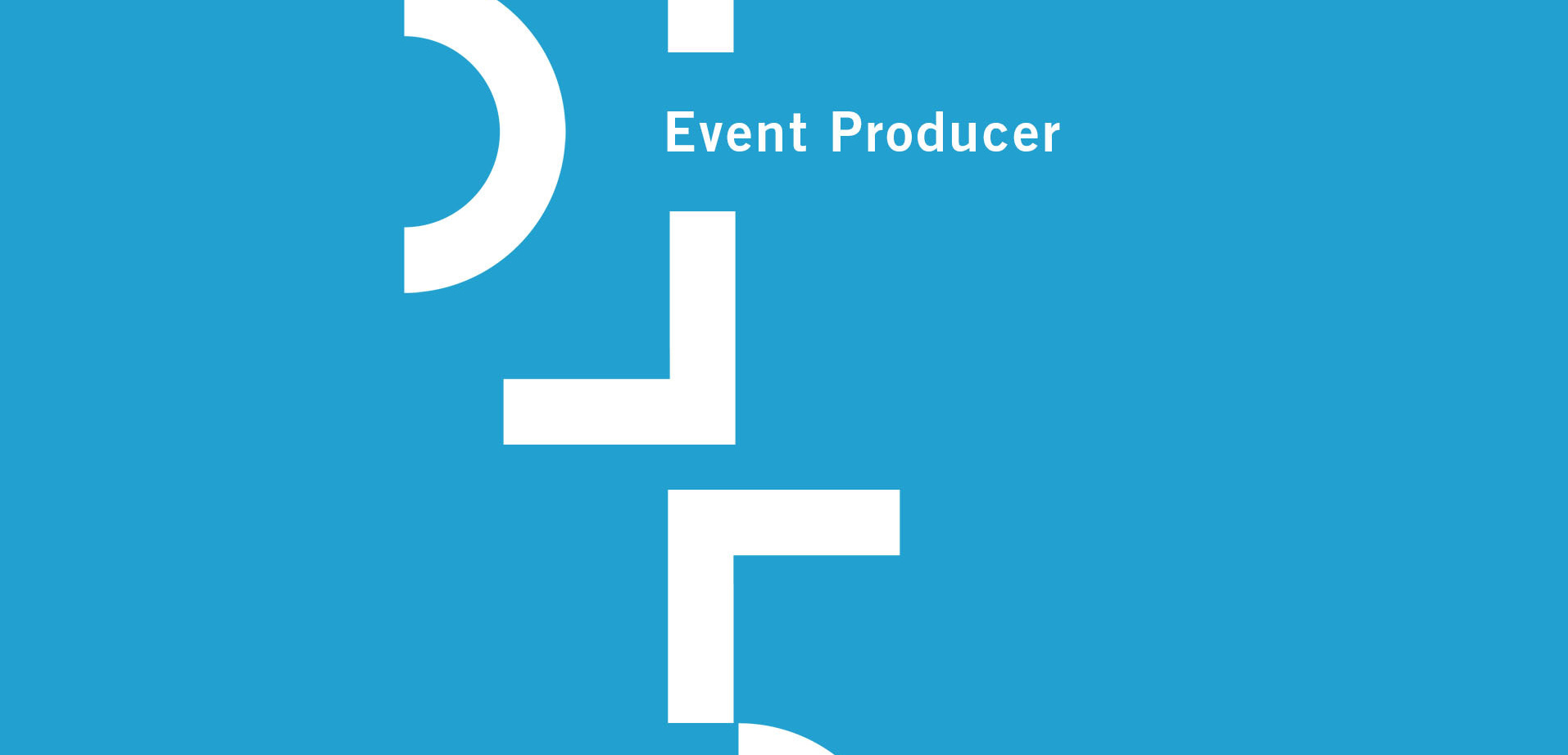 Event Producer
We are currently looking for a suitable Event Producer to lead production on an innovative, immersive and environmentally-led corporate event.

Role expectations:
1. Develop the brief to a fully-fledged proposition.
2. Create budget and schedule for the production (with our internal production management team).
3. Recruit production team as needed.
4. Lead production from pitch to delivery.
5. Devise a clear, detailed production plan.
6. Lead production during set up and actual event.

Our requirements:
1. Minimum 3 years' experience in events and production at a reputable creative agency or events focused production company.
2. A portfolio demonstrating your fit for the described projects, that outlines your experience. Your portfolio also must demonstrate an international exposure and understanding.

Further details:
Industry competitive pay.

You can apply via LinkedIn, under the jobs section on our page.

We look forward to hearing from you.