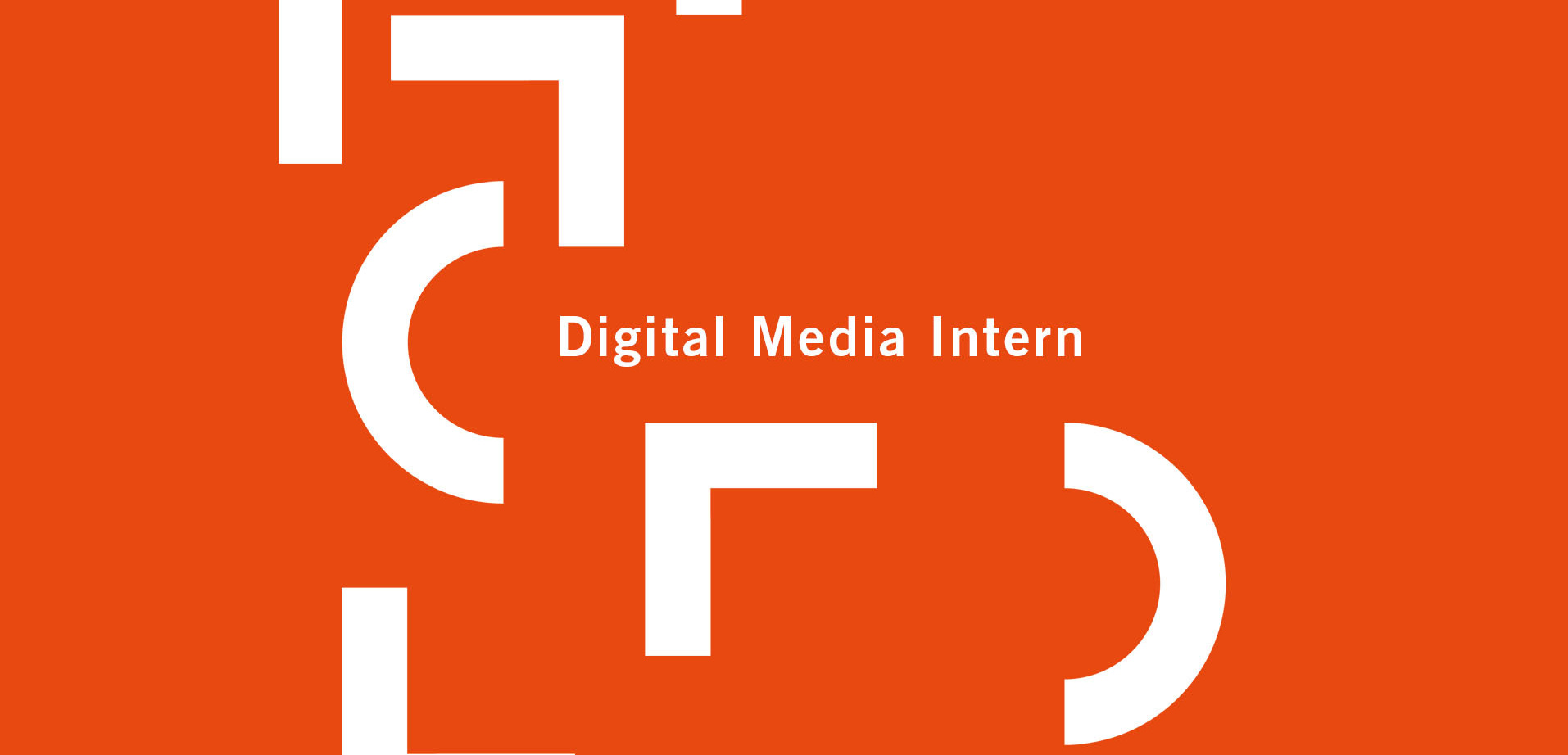 Digital Media Intern
We are looking for a suitable Digital Intern who will be able to assist our marketing, creative and strategy teams with ongoing projects. This is a part time role – one day p/week and would suit someone who is studying media or communications and is interested in gaining further experience.

Key skills
1. Adept at Photoshop, Illustrator and Indesign, and knowledgeable in layout skills and editorial design
2. Knowledge of Mailchimp
3. Excellent communication skills, both written and verbal
4. Strong attention to detail including good use of grammar and spelling
5. Experience writing for digital platforms - websites, social media
6. Experience writing for different audiences and using tone of voice guidelines
7. A creative mindset and the ability to prioritise and multitask

Duties include:
1. Updating Five Fifty Five's social media profiles
2. Assisting the team to improve the company's digital presence
3. Supporting company events and marketing plans
4. Supporting website updates

Further details:
1. London Living Wage
2. Average of 1-2 day a week

If interested, send us a copy of your CV and a cover email to info@fivefiftyfive.world with the subject line DIGITAL MEDIA INTERN

We look forward to hearing from you.