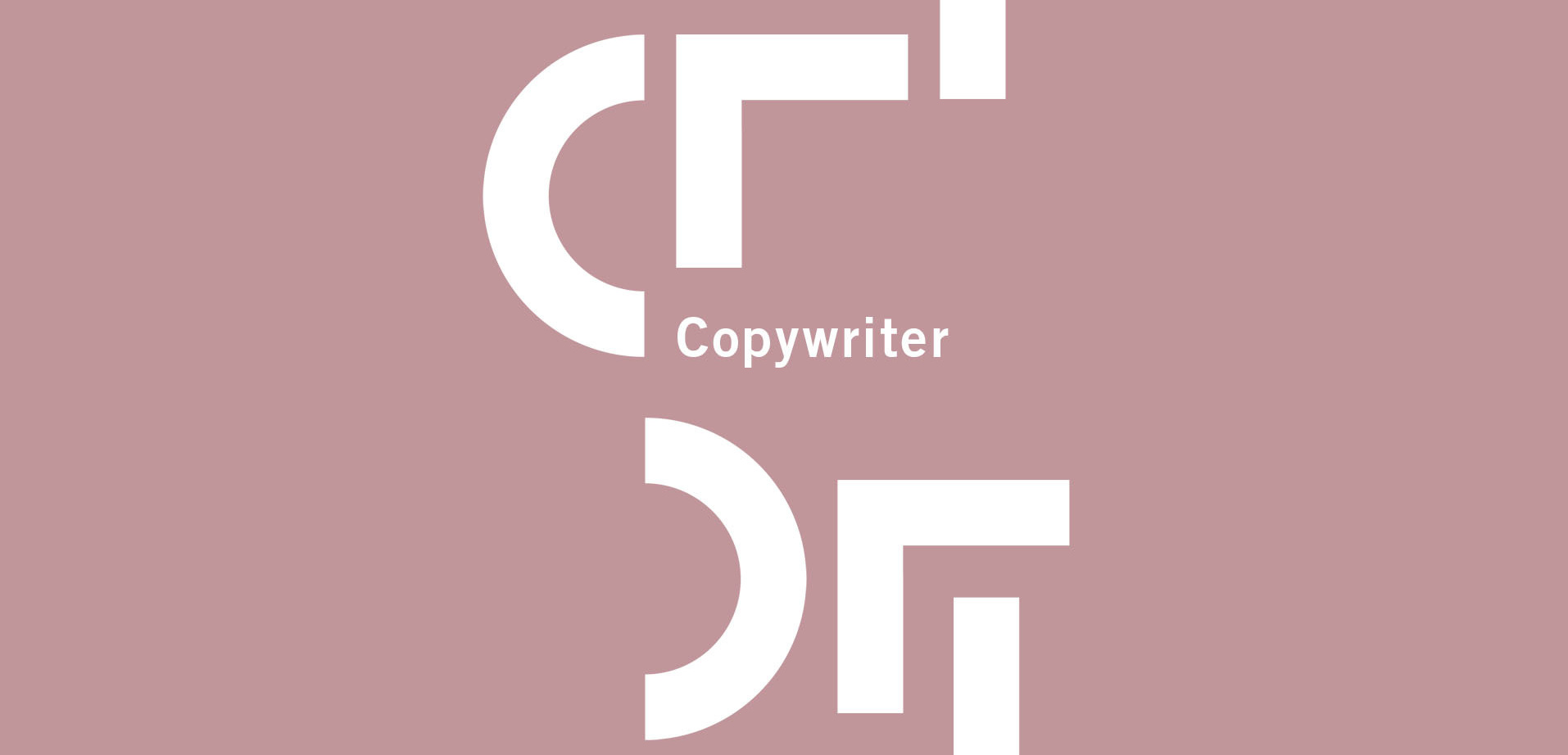 Copywriter
We are currently working on some exciting projects, and are looking for a suitable Copywriter on an ad hoc basis to support the vision of our creative team and in application of the company's marketing strategy.

The work includes copywriting across:
1. Newsletters & open calls
2. Press releases
3. Internal and external facing company comms and assets
4. Client facing designed packs and presentations
5. Social media posts across Twitter, Instagram, Facebook and LinkedIn.
6. Assisting in finalising copy and helping correct positioning of our sales and pitch decks and collaterals

Our requirements:
1. Minimum 3 years' experience as a copywriter
2. Portfolio of written pieces and 1-2 referrals

Further details:
1. Industry competitive pay
2. Payment on project by project basis

You can apply via LinkedIn, under the jobs section on our page.

We look forward to hearing from you.