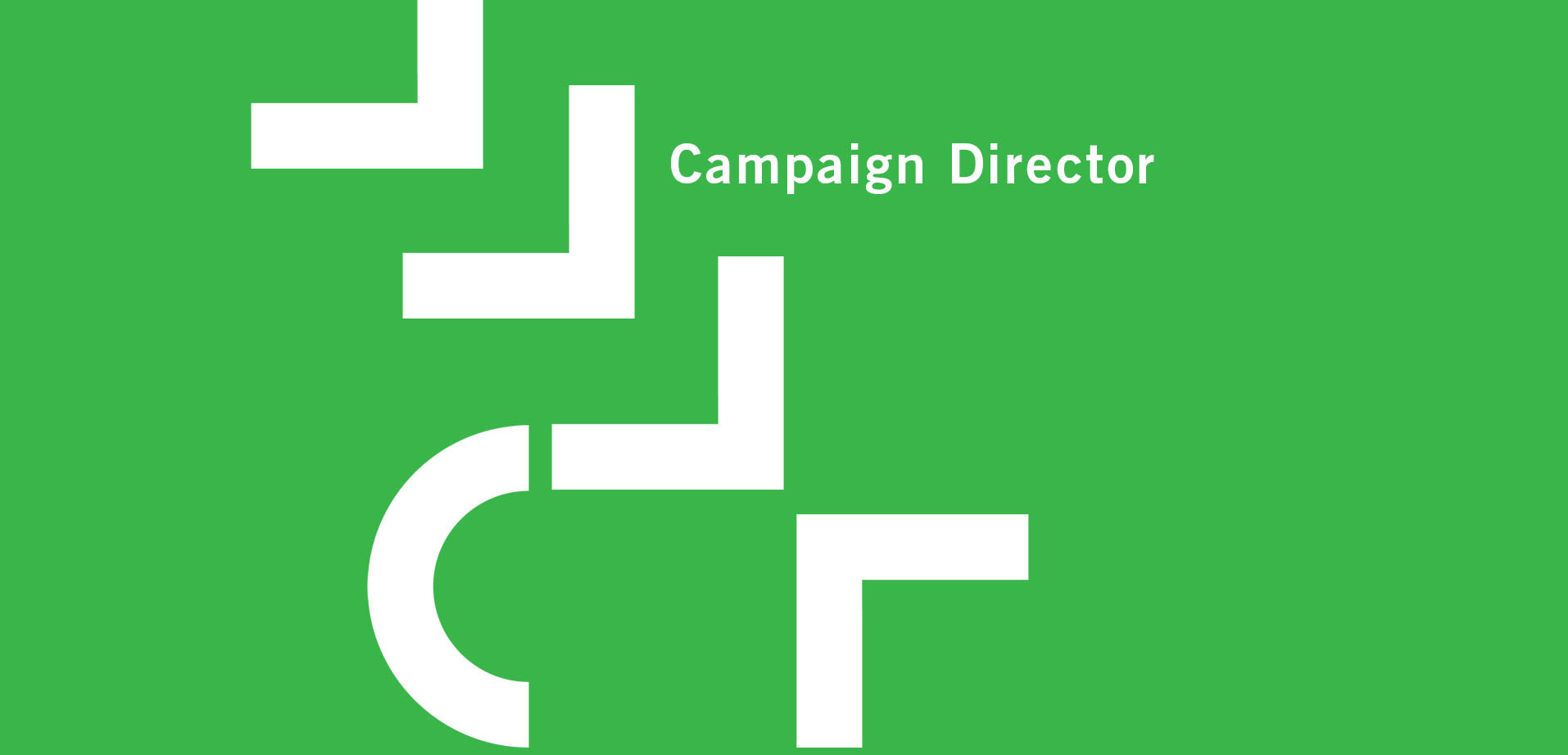 Campaign Director
We at Five Fifty Five are currently working on some exciting projects, and are looking for a suitable Campaign Director who will be able to support us set up, create and run an innovative, immersive and environmentally led campaign connected to a feature documentary film, about the survival of the Amazon region and the local population.
Role Deliverables:
1. Devise Global awareness campaign.
2. Develop the messaging of the campaign.
3. Develop detailed outreach plan.
4. Recruit, lead and manage the campaign team.
5. Together with internal operations team, create a budget and timeline for the campaign.
6. Build a network of supporters for the campaign.
7. Run all aspects of the campaign while live.
Our requirements:
1. Minimum 5 years' experience in a Campaign Director role at a reputable creative agency / NGO.
2. A portfolio demonstrating your fit for the described project, that outlines your experience. Your portfolio also must demonstrate an international exposure and understanding.
3. We do not require formalized pitches at this stage, but would like for you to give us an idea of how you would take the aforementioned project forward.
Further details:
1. Industry competitive pay.
2. Time expected can be outlined on a project basis, but will likely be for 6 months in total, starting as part time and moving to full time.
3. This role has the potential to become a full time, in-house role as Campaign Director of the Five Fifty Five Creative Agency.

You can apply via LinkedIn, under the jobs section on our page.

We look forward to hearing from you.