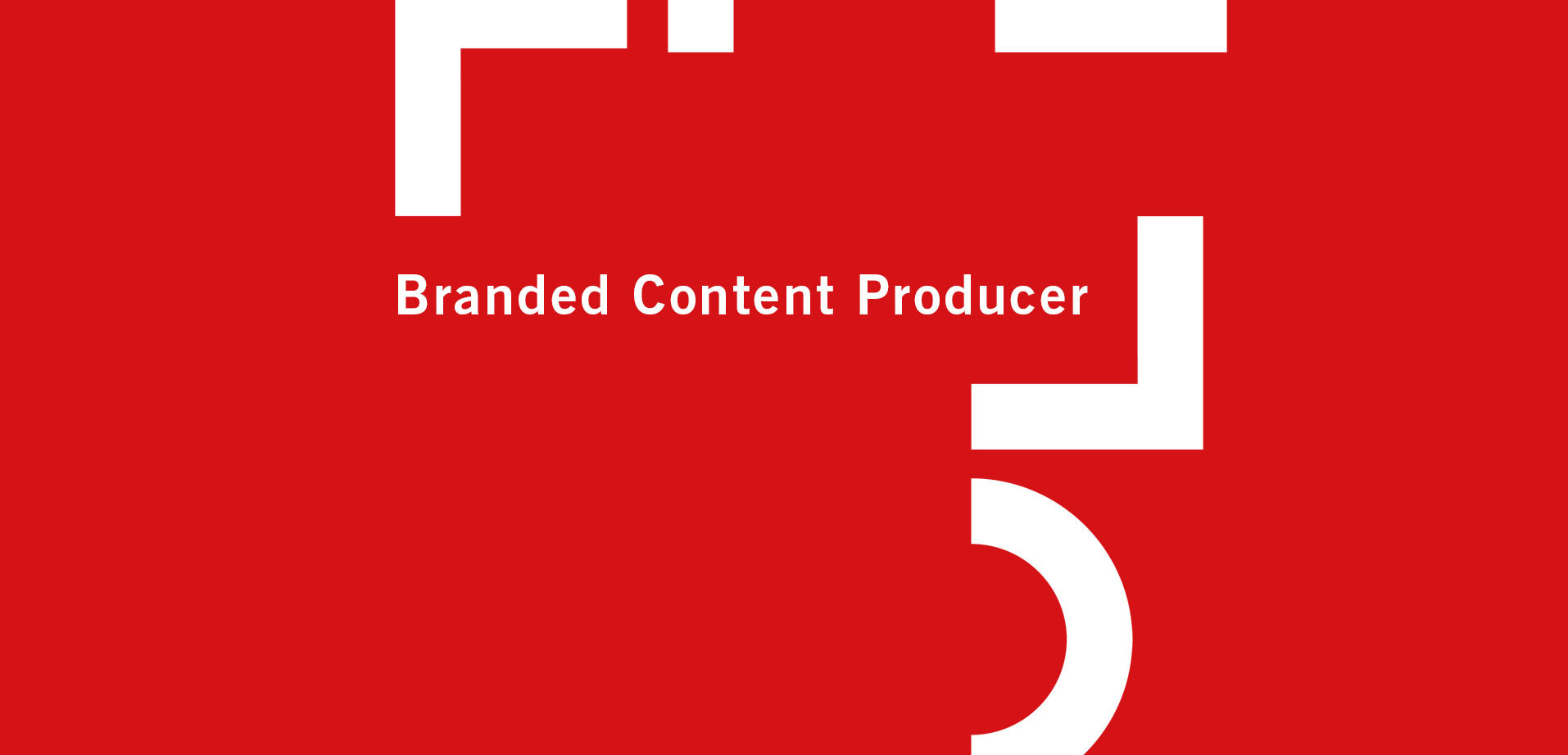 Branded Content Producer
We are currently looking for a suitable Branded Content Producer to join us for six months.

Role requirements:
1. Commitment to complete tasks and work to deadlines.
2. Write factual scripts for branded content films.
3. Find and cast contributors.
4. Set up shoots including location sourcing, negotiating access, building a schedule.
5. Supervise edits and post production.
6. Liaise with clients regarding scripts, shoots and edit.
7. Work closely with the Head of Agency to deliver projects to the client's satisfaction, and with production management to deliver projects on budget and schedule.

Our requirements:
1. Minimum 3 years' experience as branded content producer delivering content to corporate clients, NGOs and broadcasters.
2. Experience working directly with clients.
3. Experience in writing pitch documents, scripts, setting up shoots, supervising edits.
4. Experience working with branding teams.

Further details:
1. Industry competitive pay.
2. Role might become permanent as the company grows.
You can apply via LinkedIn, under the jobs section on our page.

We look forward to hearing from you.