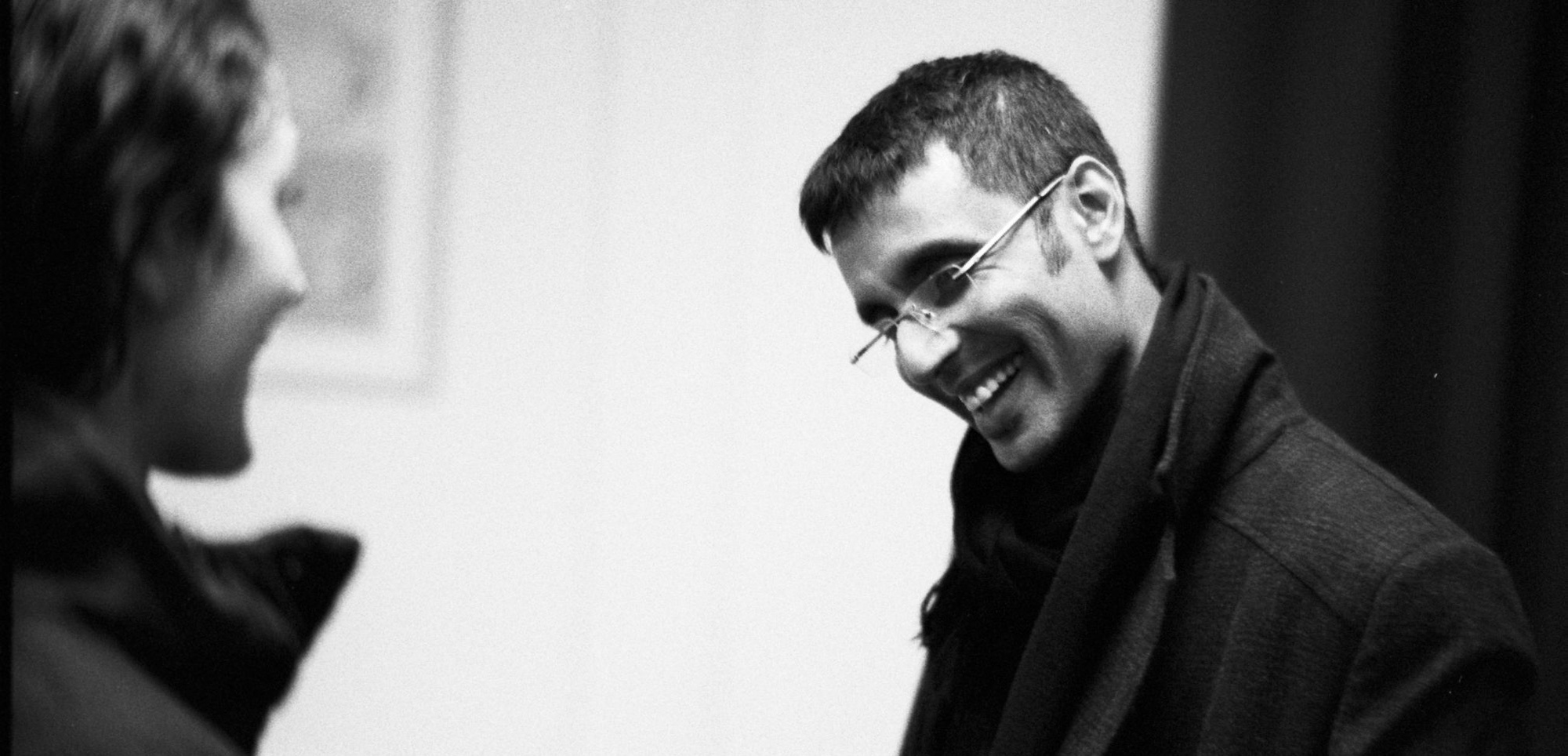 Kiran Nithyanand
SVP, Emerging Business, Rainshine Entertainment
As SVP Emerging business at Rainshine Entertainment, Kiran is the business lead for emerging businesses and strategic initiatives, with a clear focus on driving presence in the audio and non-fiction space. He has been the former VP at Star TV Network, True North.


A true experimentalist, Kiran's journey has been colourful - from a career in consumer goods & private equity to creating stories in the audio space & beyond. Currently scripting a path for Rainshine's Emerging & International Business, Kiran & his team have partnered with Five Fifty Five in the quest to tell unique & fabulously crafted, yet grounded & relevant stories to a global audience.
Deeply curious and with an interest in global stories & culture, Kiran & his team have already released a series of audio shows across global platforms and are currently exploring new genres and formats for some of their future releases.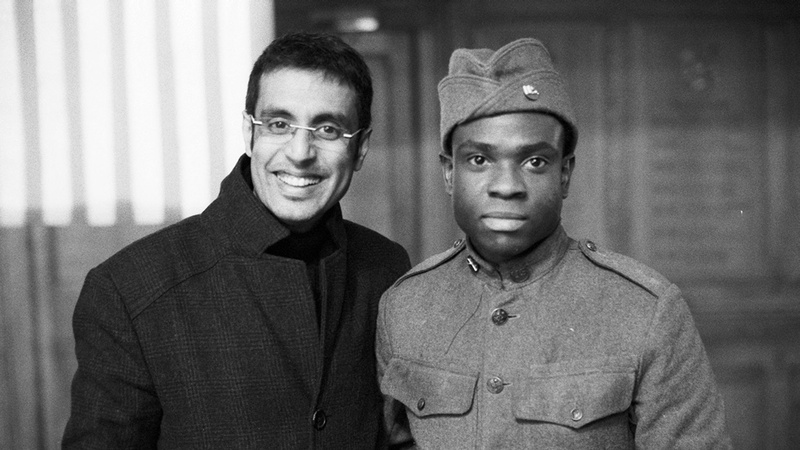 Keywords