Jack Bowman
Lead, Audio Department (Fiction)
Leading Five Fifty Five's Fiction Audio Department, Jack is an award-winning audio fiction/ scripted podcast veteran with 15 years experience in the independent and commercial audio arena. During 2020, Jack directed and produced "Circles", an international audio horror series, simultaneously recorded across the globe with multi-cast voice talent working together live, during the global lockdown.
Jack has been involved with numerous audio productions as a writer, director and producer, both creating acclaimed content and producing high-quality podcasts from new and experienced writers. He also co-created The Springheel Saga for Wireless Theatre Ltd., which won numerous awards and festival selections globally, including a hat-trick of US Mark Time Ogles. Other notable titles in Jack's career include the award-winning Dead London, Audible UK's Murder On The Orient Express (with Academy Award nominees Tom Conti and Sophie Okonedo), Arabian Nights, The Soul Breaker and The Darkwater Bridge. In 2019, Bowman co-scripted the New York Times Bestseller Expeditionary Force: Homefront for Dagaz Media & Podium Publishing, and Wholesale Solution, a unique UK/US independent audio fiction pilot produced by Dagaz Media, now going to series in 2021.
Outside of podcasting, Jack has been involved in content heard on BBC Radio 4, BBC Sounds and the RNIB. From 2019 to 2020, he served as Production Consultant to BBC Radio Comedy during its transition to BBC Studios Audio. Before joining Five Fifty Five, he continued to consult various UK, US and other global audio producers, studios and networks in the audio fiction space.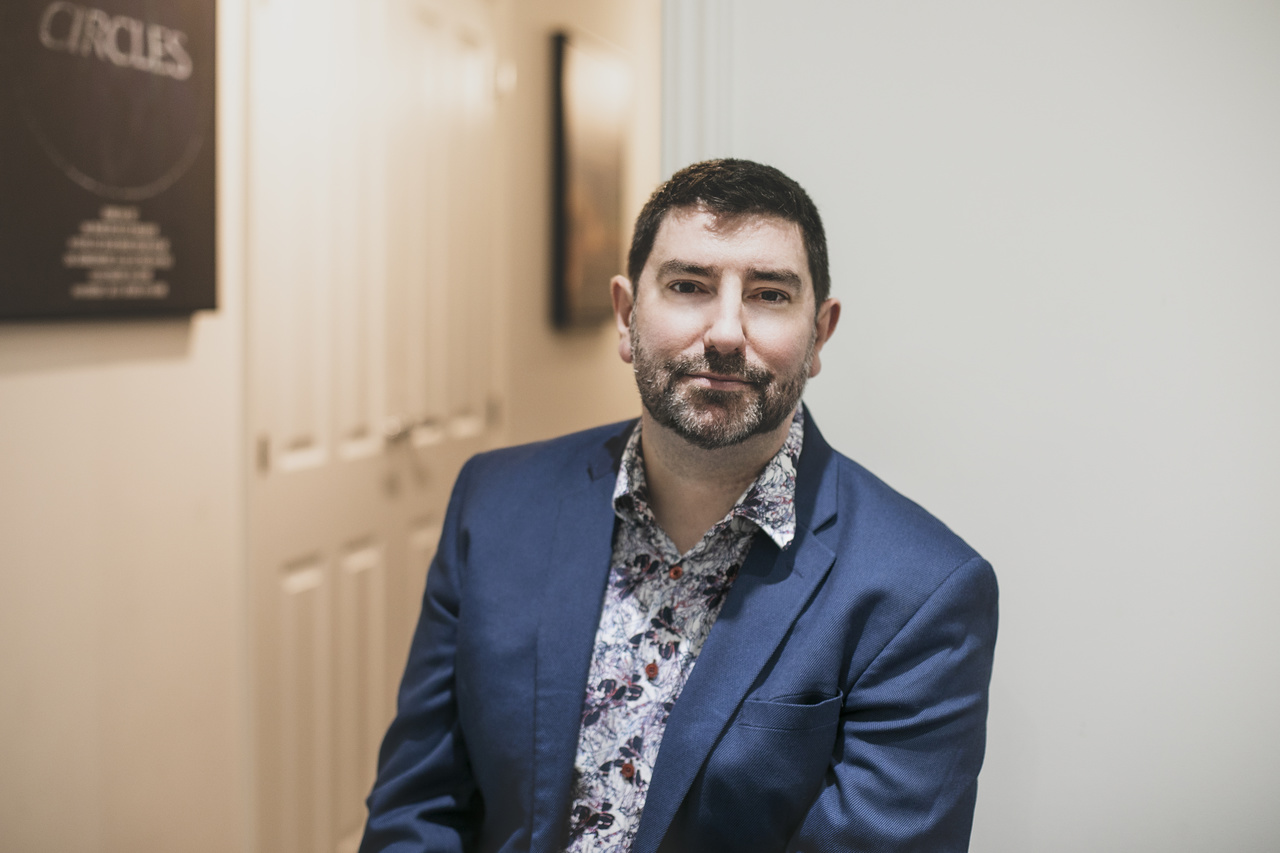 Keywords