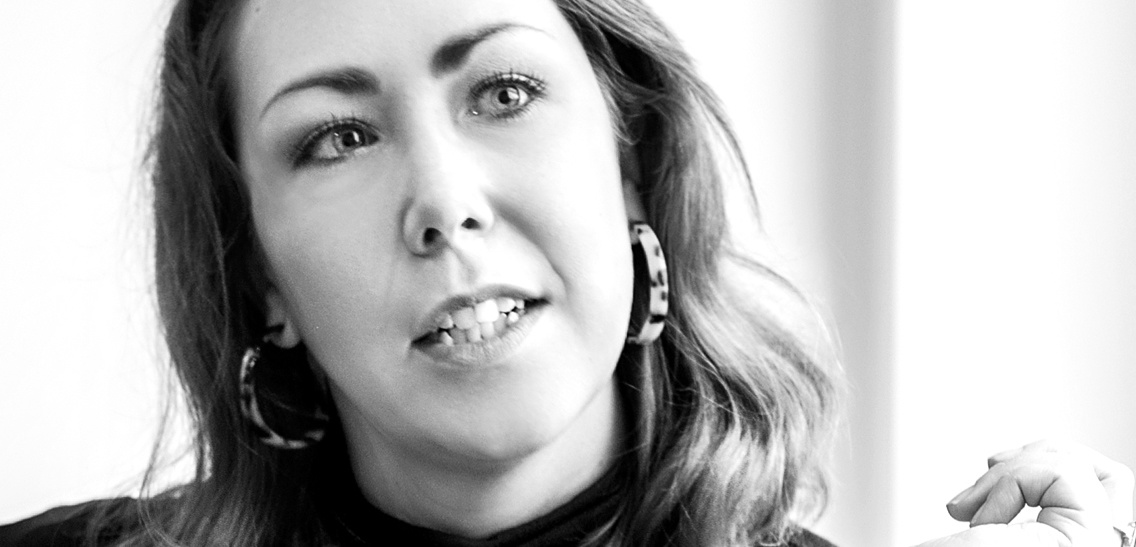 Amy Conner
Project Manager
Amy is an experienced Production Executive with a strong background in TV broadcast, digital and branded content. She provides strategic production management for a large portfolio of content from idea to distribution.
Throughout her career she has led teams filming in over 40 countries worldwide producing powerful, authentic documentaries and brand films for broadcasters and multi-platforms including BBC, Netflix, C5, Google, NBC, Amazon, Fox Asia, Canal+ and Viasat.
She works hard to support and empower her colleagues and is passionate about reducing the environmental impact of the Film and TV industry for our world.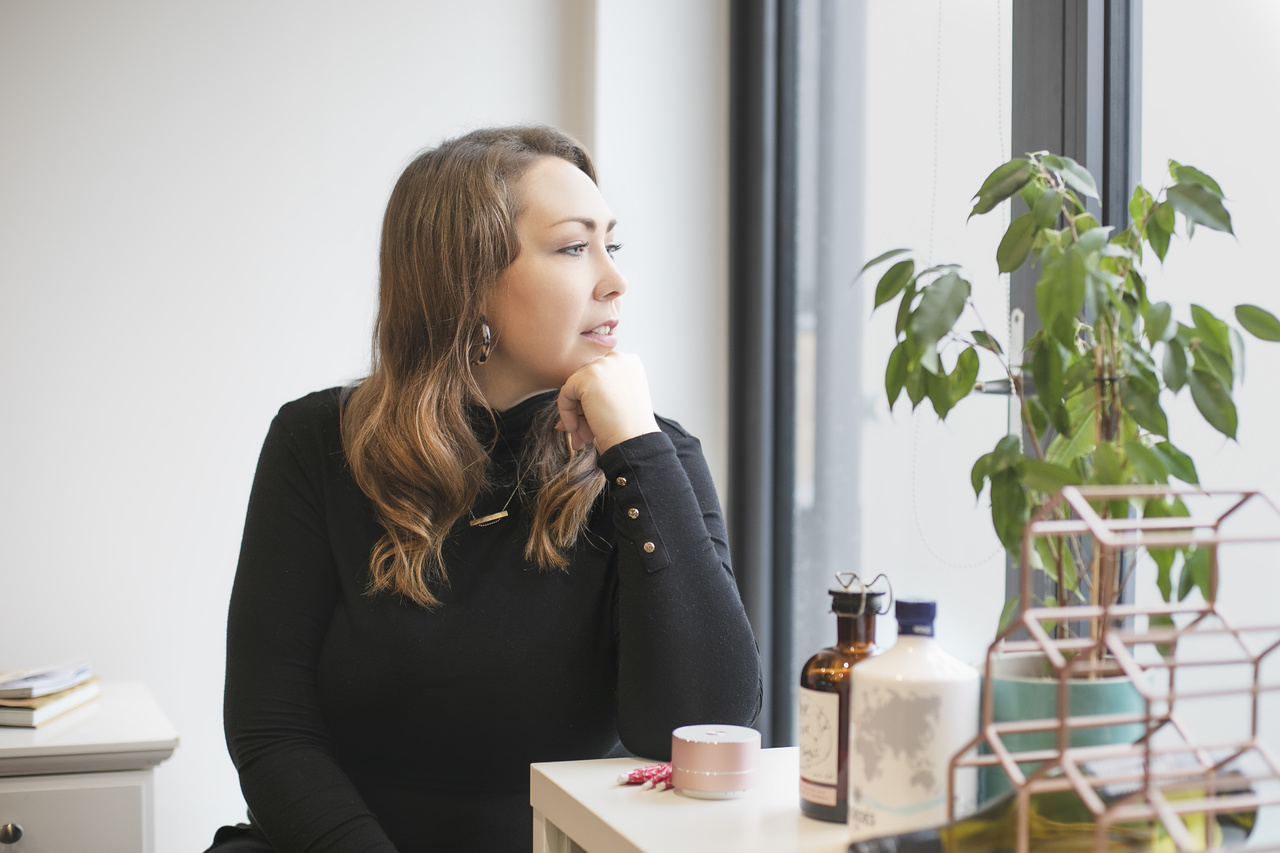 Keywords